Seniors know what they like, and don't like, and so do senior parents.  Senior portraits are different for everyone and not all seniors want the same thing. Some seniors are happy going to the school photographer, and others are happy with iPhone pictures.  With that being said we know that not everyone wants what we do either.  But if you want a fun session that is focused on you, the best portraits around that you will be able to give to family and friends and look back on, and no high pressure sales, then we are your photographer.
Want to know what Madi and her mom thought about working with us at Bentley Photography? We did, so we asked them a few questions about their experience with us and this is what they had to say.
Why did you come to Bentley Photography for your senior portraits?  "Bentley's is the place to go!  Wonderful pictures and an even more wonderful crew."
What did you like about our photography that you didn't see in portraits from other studios?  "I was allowed to sit on a goal post!! Never seen that before :)"
How would you describe your session with us?  "Much laughter.  I always felt comfortable and loved."
What did you like best about your portraits?  "I loved the variety in the different photos.  Every single session had so many different options!"
What would you say to next year's seniors about getting their senior portraits done at Bentley's?  "Do it, do it, do it!  It's the best option out there for sure."
And her mom, what did she think?
How would you say your experience at Bentley Photography was different than your experience with your school photographer?  "Bentleys took the time with us to capture exactly what we wanted during her senior year."
How do you feel about the quality of your child's portraits?  "Exactly how we expected – – – Wonderful!  Thanks for capturing senior memories for us!"
These are just a few from Madi's sessions with us.  Madi did the Funky Fashion, Outdoor, Road Trip and My Stuff sessions.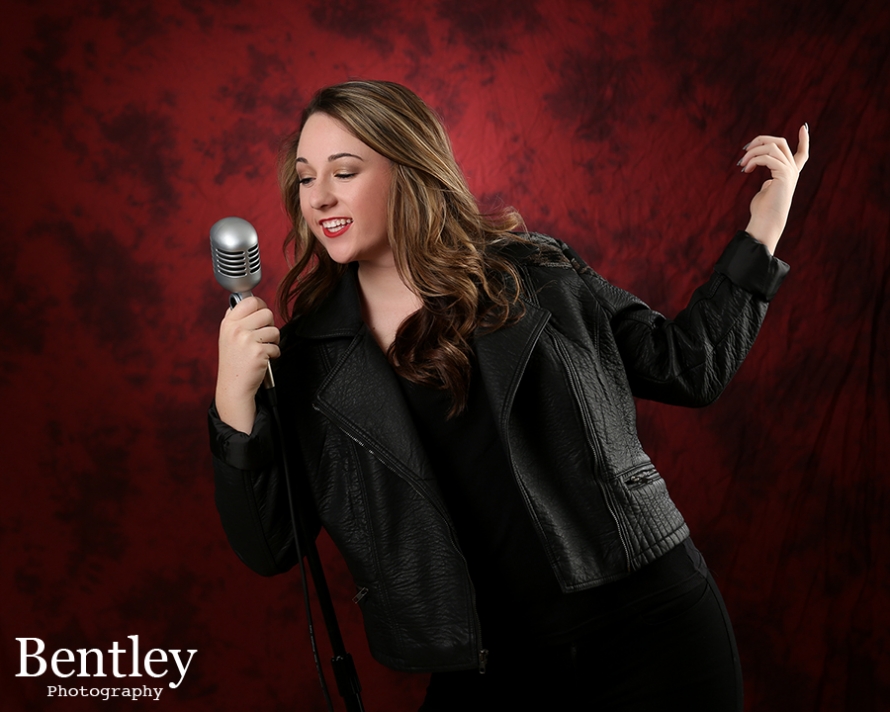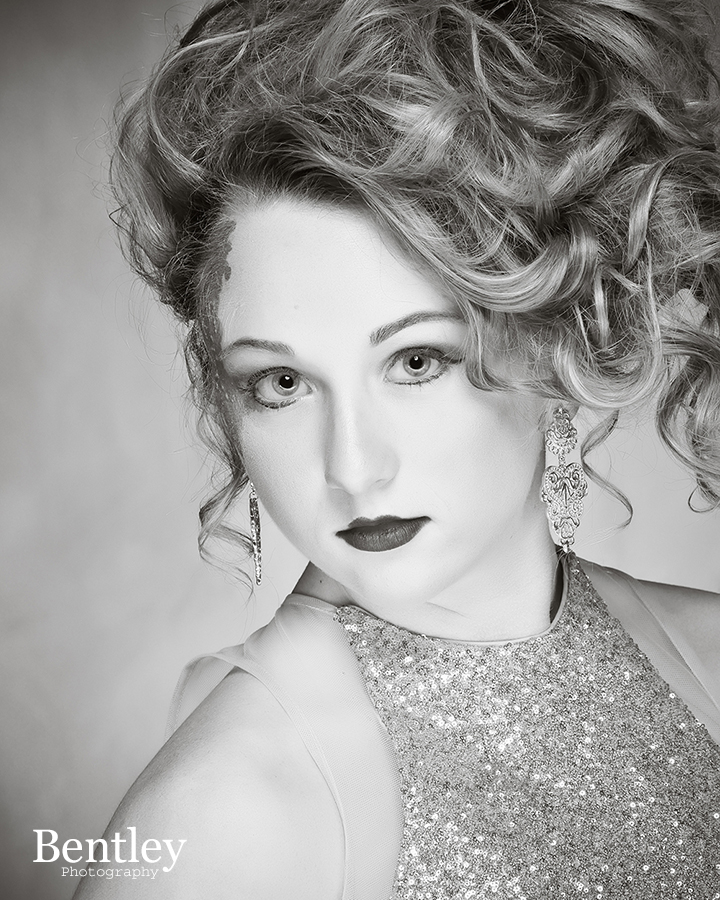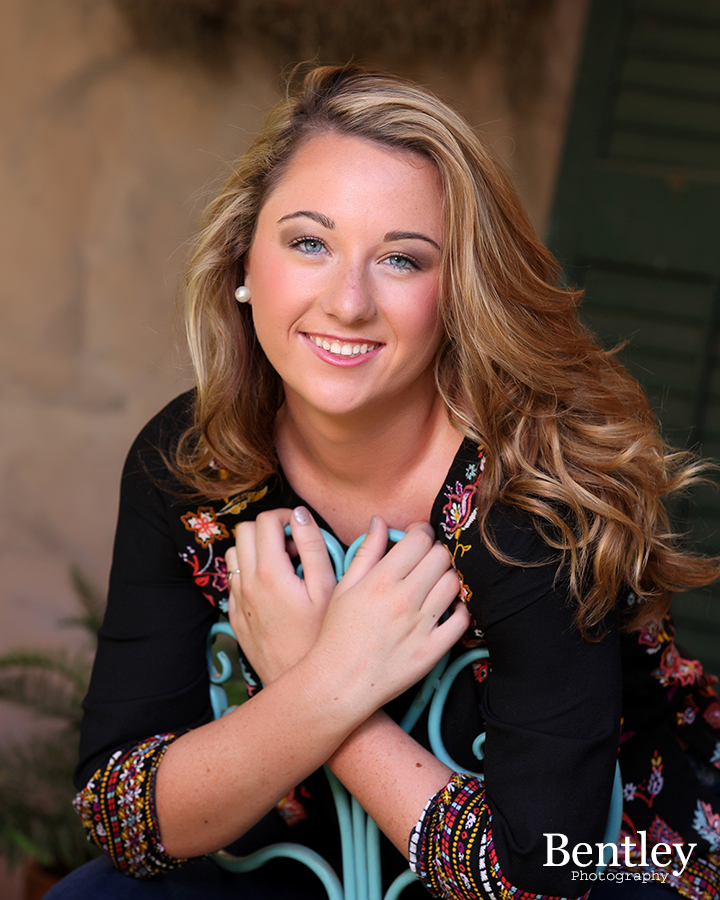 Bentley Photography 
Senior Portraits
Winder, Georgia