Seniors and their parents are always telling us about what a great experience they had at Bentley Photography!  Remember, just because you have to go to the school to be photographed to be in the yearbook  doesn't mean you can't go somewhere else for the photos you really want!  All of the seniors on our blog had to go to their school photographer too!
Today we hear from Trent and his mom about his experience.
What did you like best about our photography that you didn't see in portraits from other studios?  "I wasn't stuck in the studio all day long.  I went with my friend and had a good time."
What did you like best about your portraits?  "A wide variety of portraits at different locations."
What would you say to next year's seniors about getting their senior portraits done at Bentley's?  "wonderful experience, they'll even tie your bow tie for you."
And it is always good to hear what the mothers of the seniors think too.
How would you say your experience at Bentley Photography was different than your experience with your school photographer?  "It doesn't even compare.  The quality of the pics are great.  The chance to go on location made the experience fun for the parent and for Trent."
How do you feel about the quality of your child's portraits?  "Excellent quality.  Loved all of the pics which made it so hard to choose!  Thanks so much for the great pics!  Wouldn't change a thing."
If you could choose to go anywhere for your senior portraits wouldn't you choose Bentley Photography?  Give us a call today and let us show you the Bentley difference.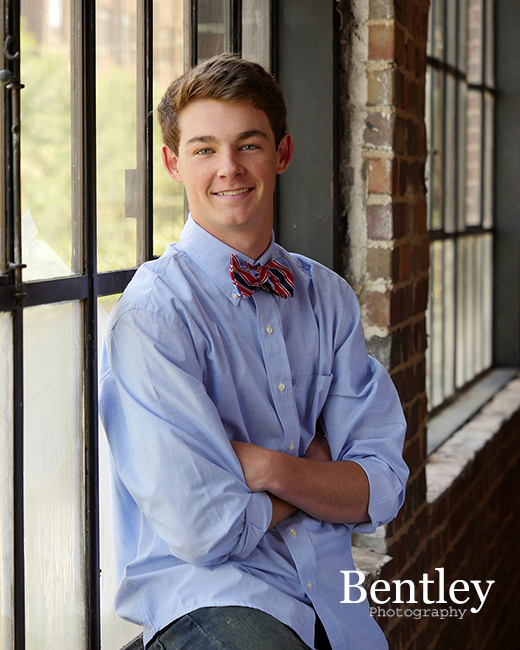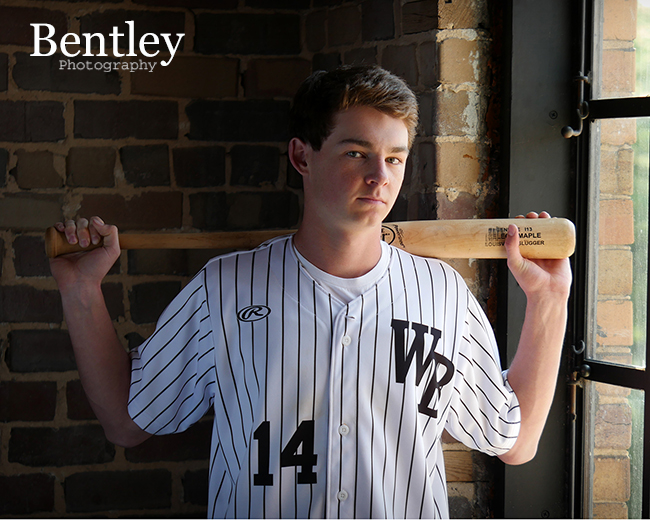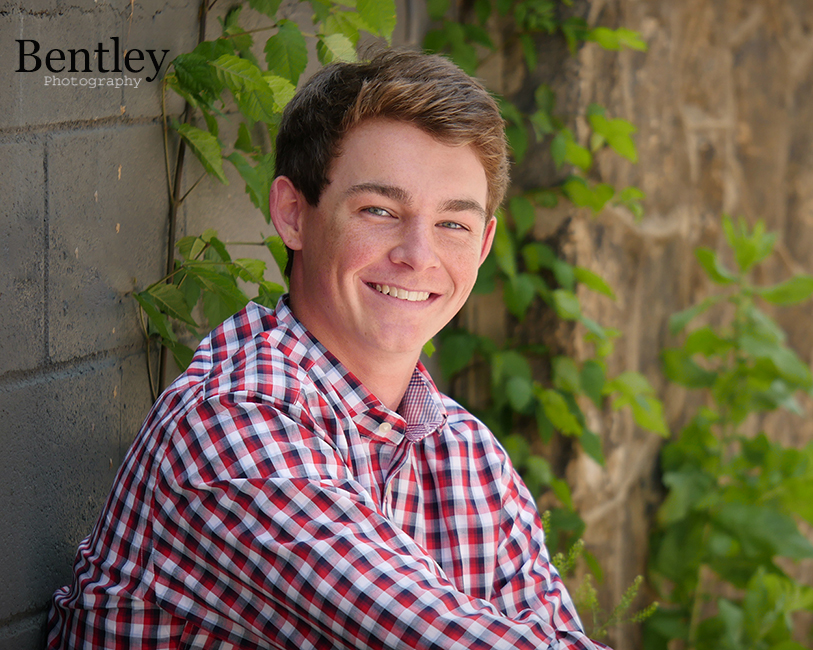 Bentley Photography 
Location Senior Portraits