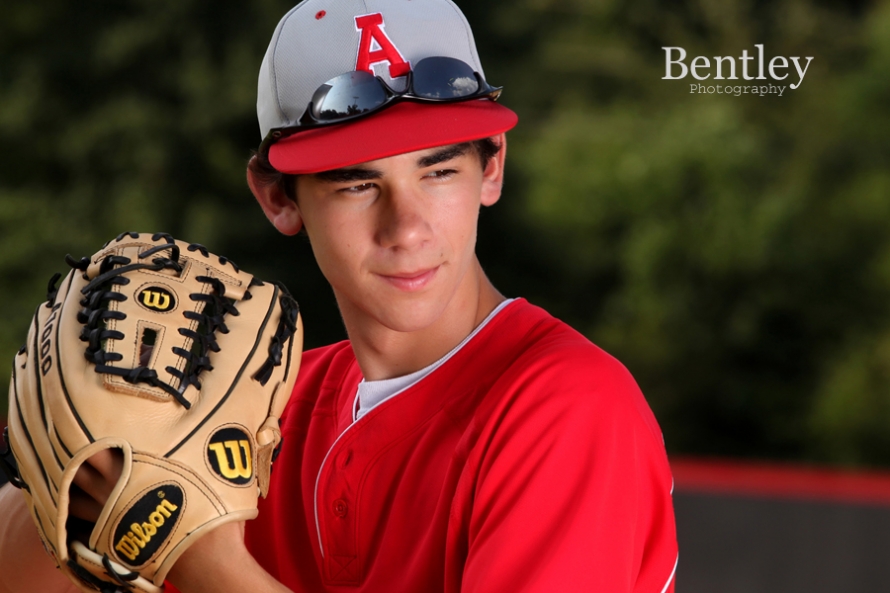 It happens every year right about this time.  Your appointment is coming up for your senior portraits at the school and you just don't want the same old thing everyone else is getting.  The best thing to do when you want something different is to make an appointment with Bentley Photography!  Or, you can follow the herd single file into the gym or lunchroom at the school and do the same old poses on the same old backgrounds as all of your classmates.  Don't you deserve better than that?  Doesn't your child deserve better that that?  If you are going through this right now give us a call.  We guarantee that you will love your portraits or your money back.
And if you call now you can still save 40% off of your session fees if you book two or more sessions, just call before June 21st and book the sessions in June or July.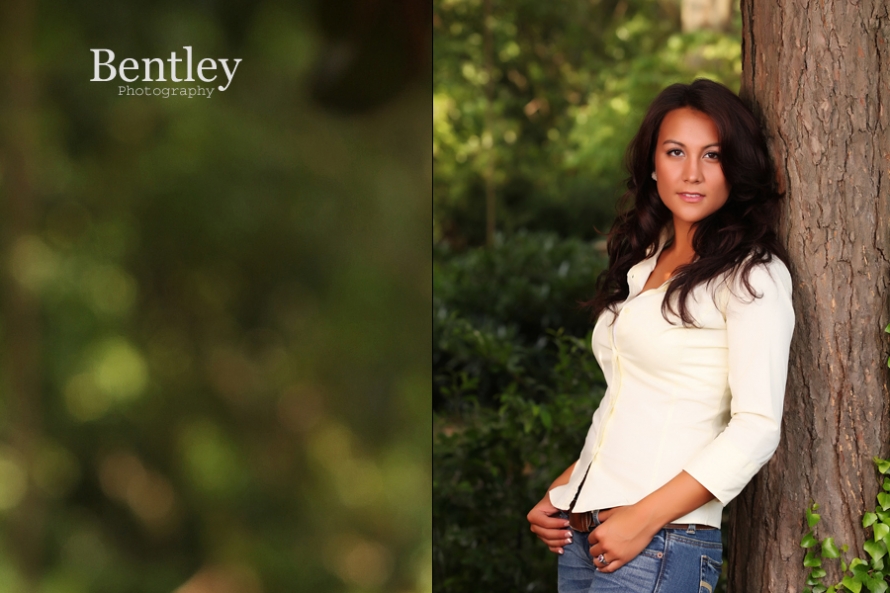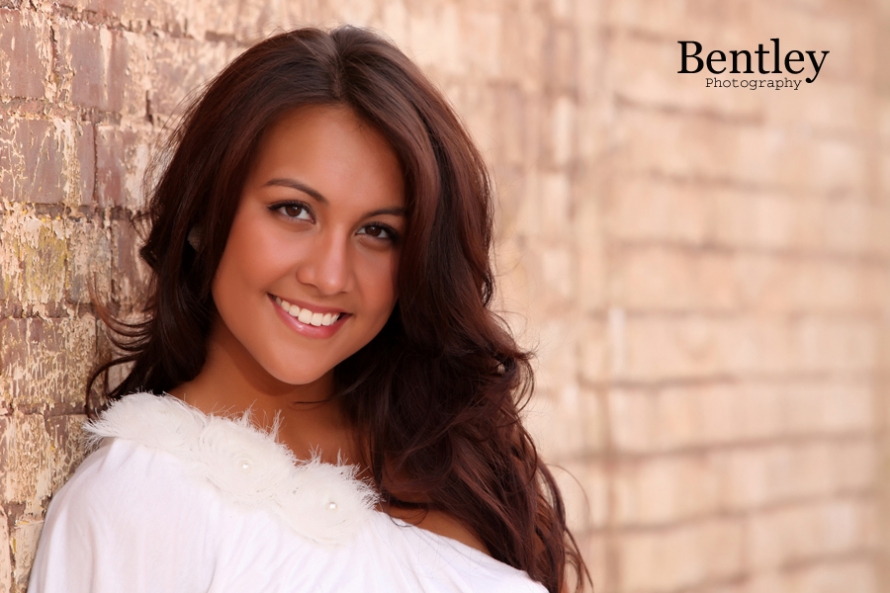 Still not sure?  Compare these to some of theirs, you can Google it if you haven't seen any of them yet.  Just Google your school's name followed by "official school photographer".
Call us and ask about our senior session specials!