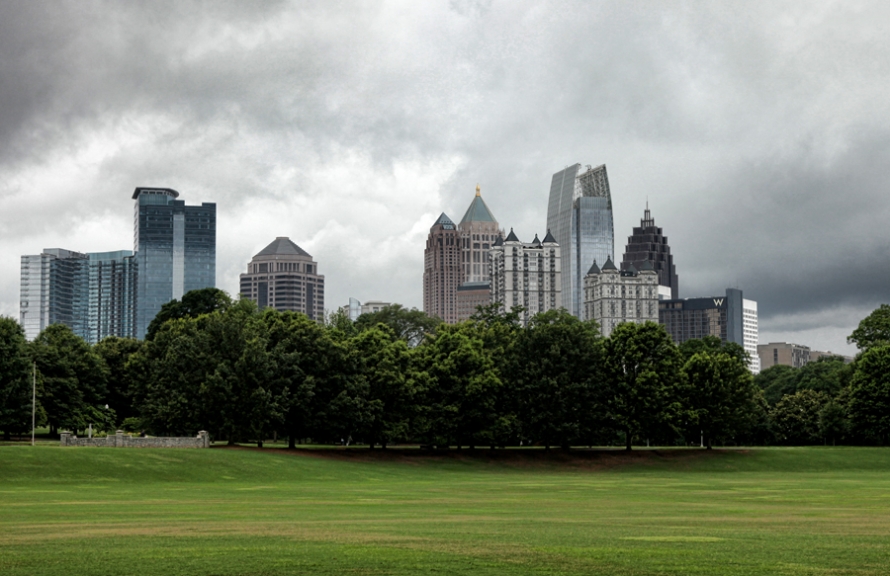 As you can see our Senior Safari will be in Atlanta this year.  We have taken our Safari from antebellum Madison and old cotton gins to the mountains, mills and waterfalls of north Georgia.  Over the last few years we have also photographed in different movie and television locations which was super exciting for our seniors!  This year will be no different, in fact we feel like this will be the best Safari we have had yet!  We are so excited about the locations and all of the possibilities of this trip that we are planning on doing another one later in the year to some of the places we won't be able to make it to this time.  This shows a few of the locations that we will be seeing and photographing in.  A lot of the images in this post were taken on my iPhone, but I think you will get the feel of what we have in store.
This will be our first stop.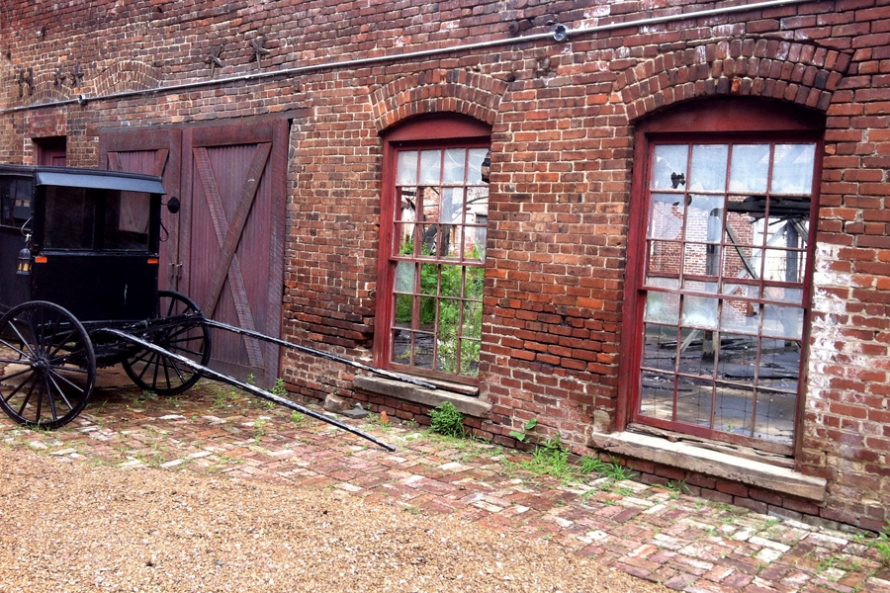 Our second stop.




And our final location will be this area.





Doesn't that look like fun!! We cannot wait to get started!  We will also be stopping somewhere cool for lunch in the ATL between locations, so stay tuned for that.  We have a great group of seniors signed up from all over, Apalachee, Winder, Mill Creek and Hebron, and there is still one more spot left for anyone wanting to go on this June 19th Safari so call soon if you don't want to miss out!