Last year we found a great new location for senior portraits in Atlanta and have been lucky enough to have lined it up again for this year.  This is a one time thing for this year, so if you are interested call right away!!  It doesn't matter is you are in the Class of 2017 or 2018 you are invited.
These are the details: On Sunday, April 9, 2017 we will be heading to Atlanta to visit this great warehouse and have limited number of sessions available.  We can only accept six appointments for this day, three in the morning and three in the afternoon.  The session fee is $99.  If you would like more information about this session, or others, call the studio at 770-867-2853.  If you are interested you need to act now!  This session is just over a week away.
Be sure to look at some of the images from last year below and you will see why this is one of our new favorite places to shoot.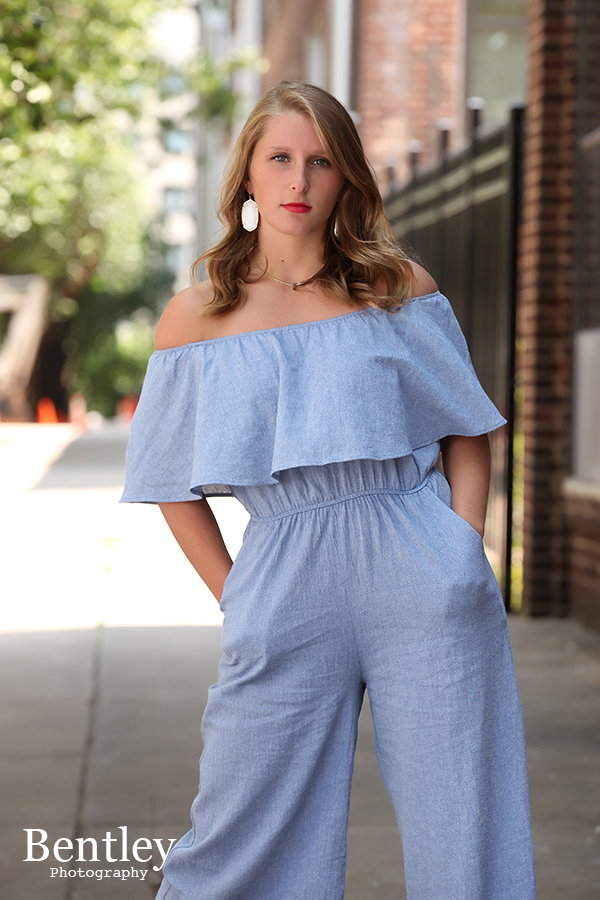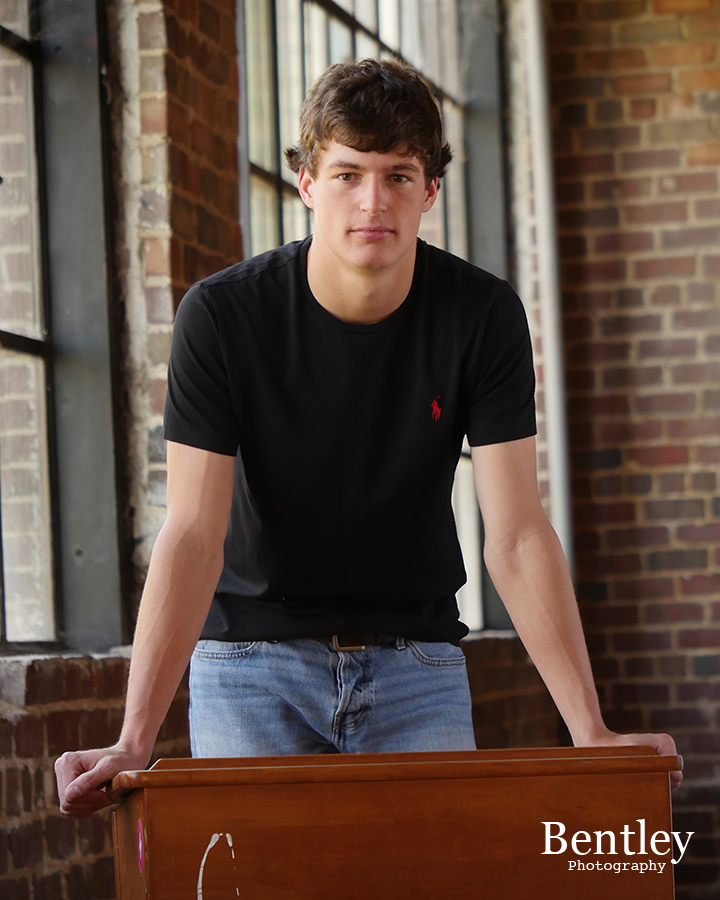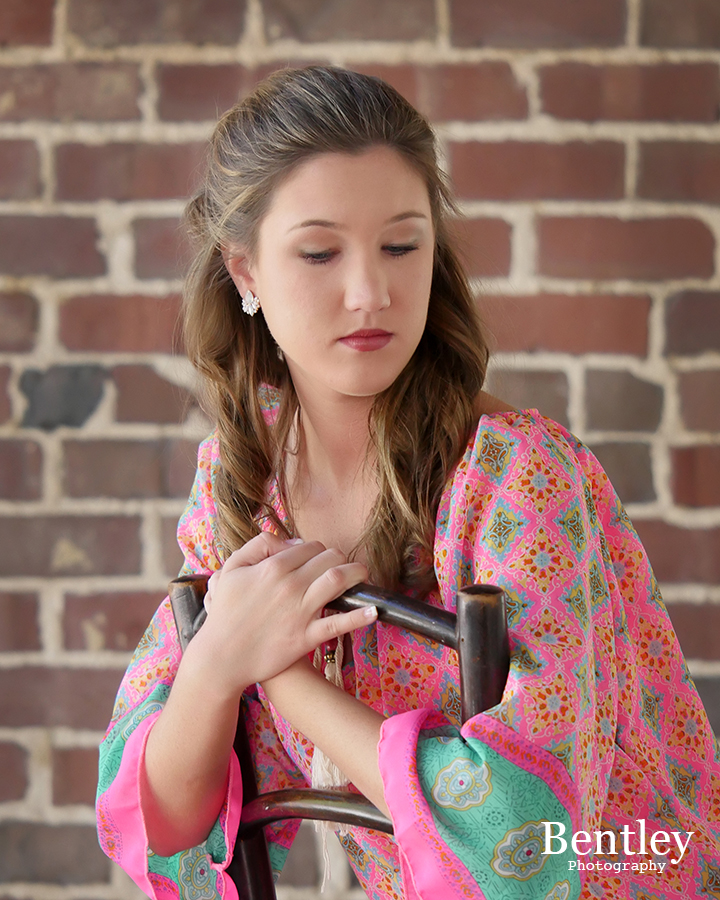 Bentley Photography
Location Senior Portraits
Atlanta, Georgia