When you want great senior portraits distance means nothing.  Just ask Malorie and her mom, they came to us from North Augusta, South Carolina for her senior portraits.  Not only did they come over for a Downtown and Outdoor session they decided to come back for a Studio session a few weeks later.  Aren't there other studios closer?  Sure there are, and a lot of them too, but they wanted something that they didn't see anywhere else so they chose to come to Bentley Photography for Malorie's senior portraits.
When we started Malorie's session I wasn't sure if she was going to talk to me or not, at first I thought the drive had put her to sleep, but soon I learned that she was just a very quiet person.  Believe it or not Chance and I were the same way, a long time ago.  Malorie goes to Midland Valley High School right now and is thinking about Liberty University after high school and would love to be a graphic designer.  Malorie loves to draw, play basketball and spend time at the beach (someday she would love to live in Florida).  We had so much fun photographing her and getting to know her at her sessions. Malorie, we are honored she chose us for her senior photographer!
These are a few from her sessions.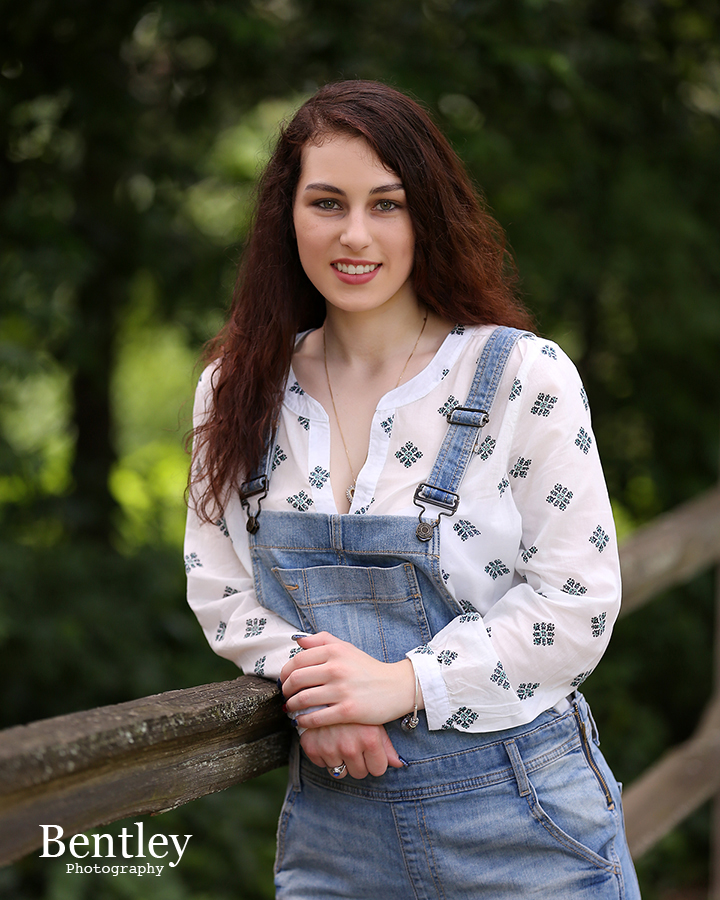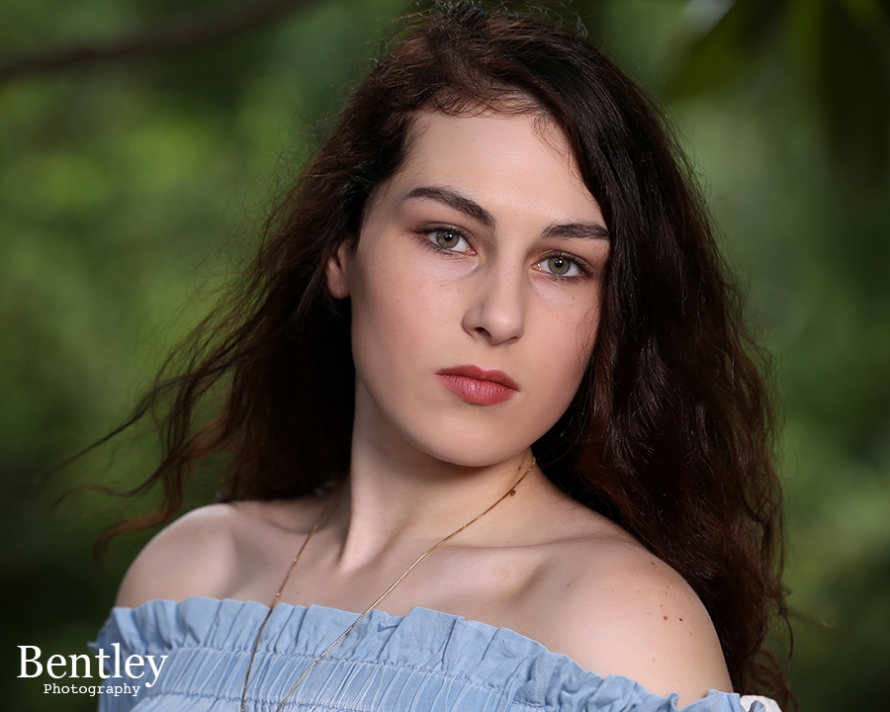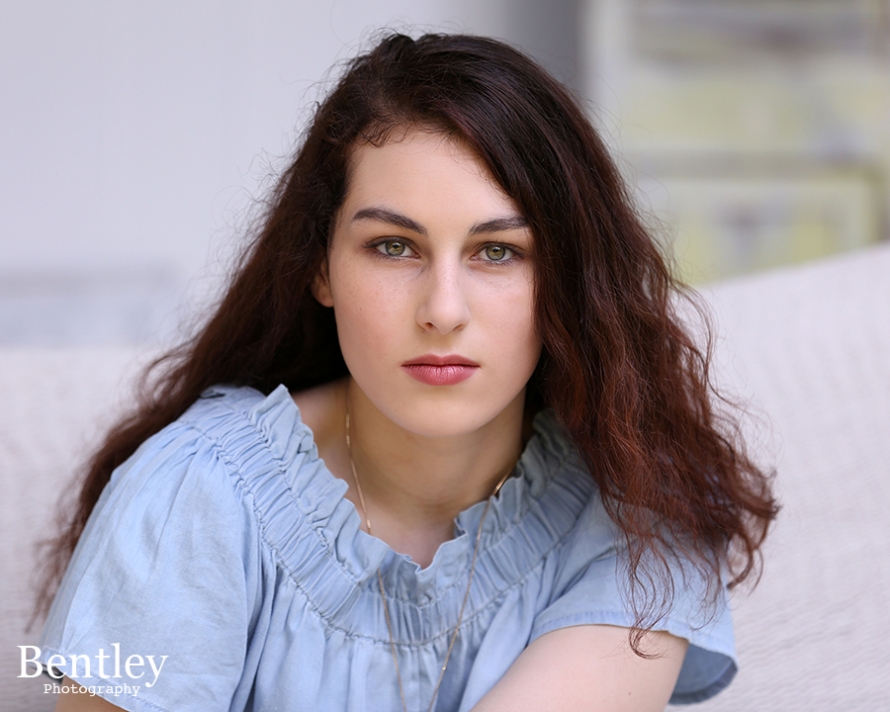 Bentley Photography
Senior Portraits