This past weekend we met Deja in Athens for one of our Athens senior portrait sessions.  Deja came to us from Flowery Branch High School for her senior portraits, but it wasn't the first time we have photographed her.  We have photographed her family for years and are so honored she came to us for her senior portraits.  We will have more images and let you know more about her and her session soon!
We have been really covered up over the last month and not updated our blog like we should have.  After next week we should have a lot more updates on senior portrait sessions that we have been doing, we just have to dig ourselves out of this hole first.  Remember we do senior portrait all year and fall is a great season for senior portraits.  Call us and get your appointment scheduled so you can enjoy some of the cooler weather, and take advantage of our $40 off sale when you book two or more sessions!
So for now we will just leave you with one from Deja's session.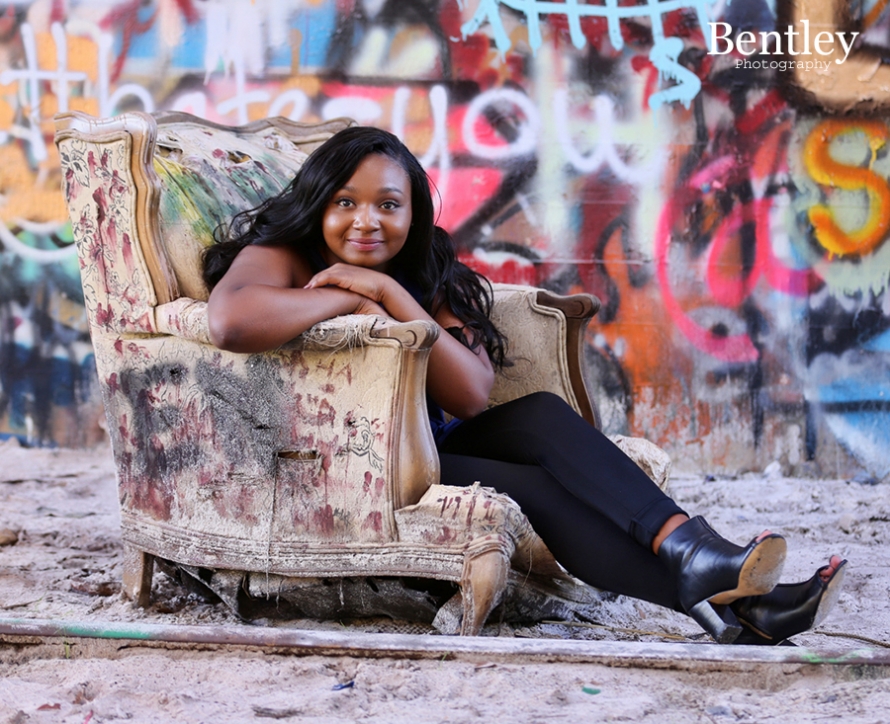 Bentley Photography
Senior Portraits