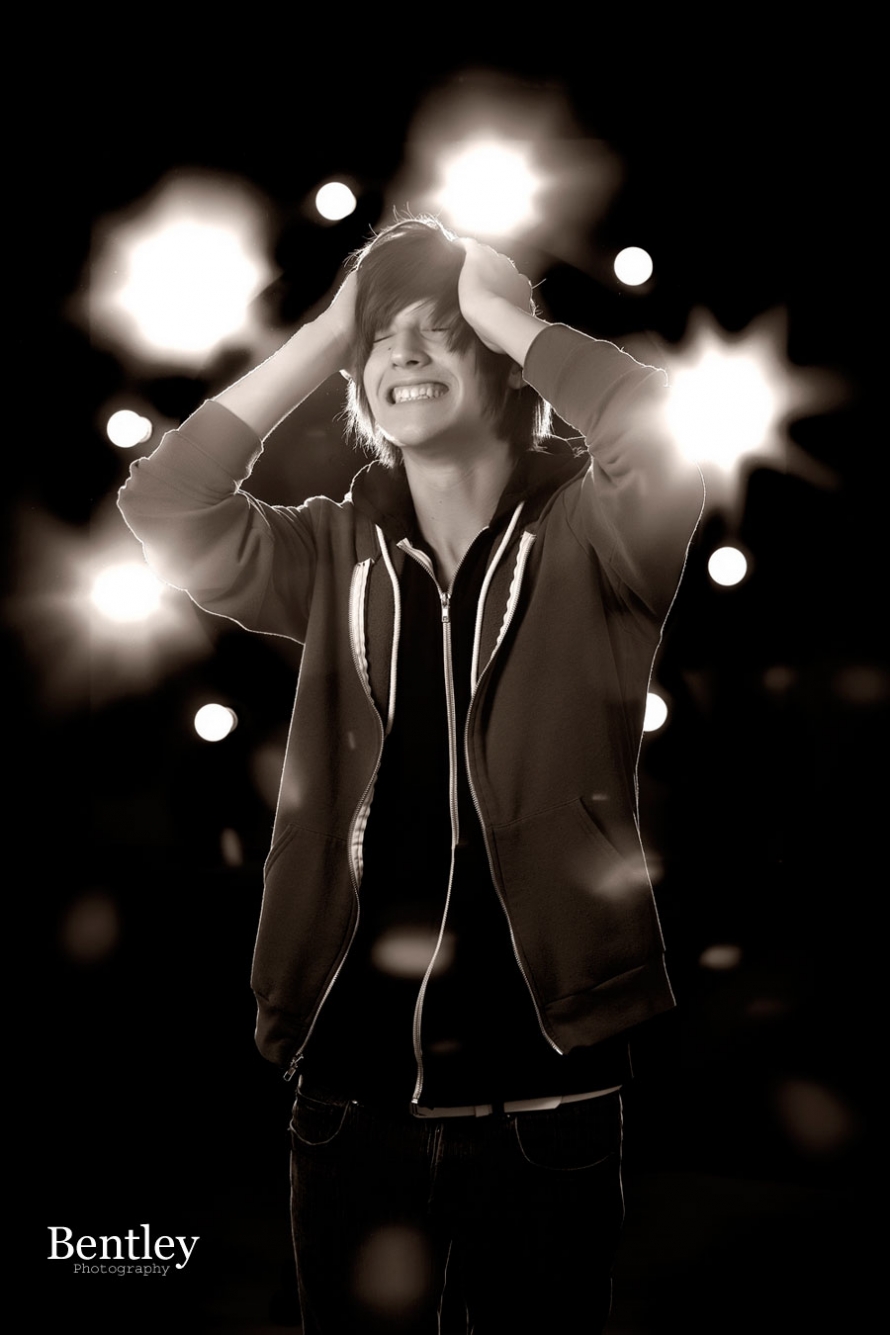 Don't worry it happens to the best of us.  Your senior year can be busy and having your senior portraits done can be delayed because of sports and work schedules.  You still have time to get the best senior portraits around and get some great graduation announcements and gifts for the family.  Once you graduate it will be too late!  You will no longer be a senior and you will be on your way to college, technical school or a new career.  This chapter in your life will be over and you will be moving on.  Call us now and let's work together to create some unique portraits that show the world just who you are and leave some amazing portraits for you and your family to remember your senior year!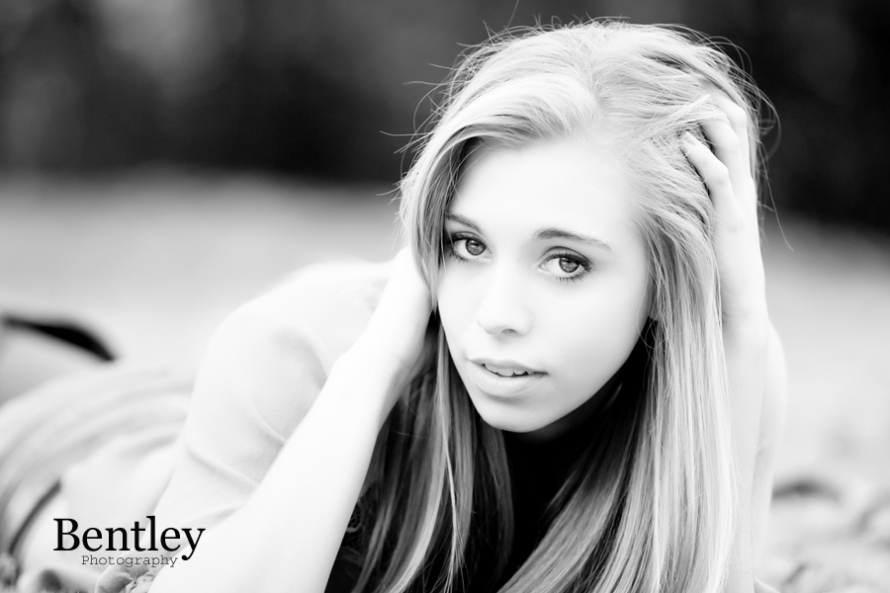 This week brings us our second Senior Model meeting for class of 2015 seniors.  We are still looking for models to represent our studio at most schools in the area with the exception of Winder-Barrow!  We have all we need from there.  Generally we accept up to 4 senior models from each school.  If you or someone you know is interested you can apply here.
Model openings are still available for Apalachee, Mill Creek, Jefferson, East Jackson and Jackson County Comprehensive High Schools.  If you live in the Oconee county or Athens area we are looking for models from Oconee County High School as well as North Oconee, Prince Avenue, Athens Academy and Athens Christian.  Archer is one that we have had a lot of models from in the past and we have one this year, but could use a few more.  If you go to Dacula, Mt. View, Buford and Flowery Branch and are in the class of 2015 and want to be a model be sure and apply.  You can find the model application here.
The images above are from seniors we have done in the past from Apalachee High School and Flowery Branch High School. Don't delay the window to apply will be closing soon!
Bentley Photography
Senior Portraits