This week when the snow came we did a quick special for portraits in the snow.  It was a spontaneous special that we posted here and on Facebook and within a few hours we were pretty much booked up.  With the snow melting we had to work fast!  For one of our sessions Chelsey came to us from Jackson County Comprehensive High School (JCCHS) and these are just a few of our favorites from her session.  Chelsey is also one of our Class of 2015 models so you will be seeing more of her over the next few months.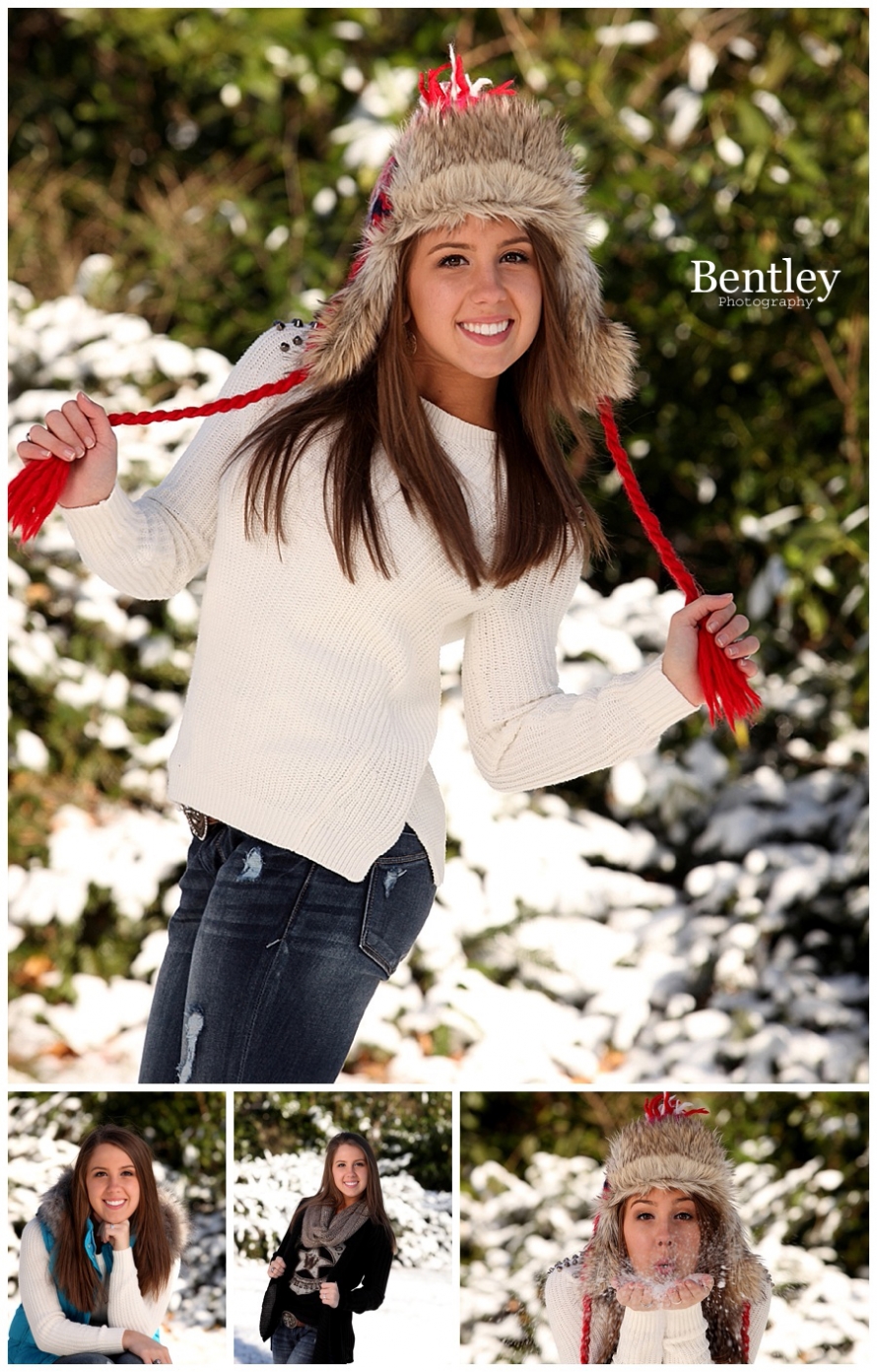 Do you go to Jackson County, East Jackson High or Jefferson High School?  Are you interested in being a model for us?  If so be sure and apply to be a model.  As models you can earn portrait discounts, albums, cash a $1000 gift card basket and more!  This is your chance to be famous!  And have the best senior portraits around.
Oh!  The forecast is for more snow next weekend.  If it does be sure and check back to see if we are offering a snow special again, it isn't every day you can have your portraits done in the snow – at least not in Georgia.