Jimmy is already a senior and he came to us for his senior portraits from Mill Creek High School.  Why do we say already a senior?  Because years ago Jimmy came to us for Santa Portraits and then a few years ago he came with his sister when she had her senior portraits taken.  It is great to see how people you photograph as children grow up.  Jimmy plays lacrosse at his high school and he is also involved in scouting where he is an Eagle Scout.  After high school he wants to go to college to study to be an engineer.
These are a few from Jimmy's Outdoor and Downtown sessions.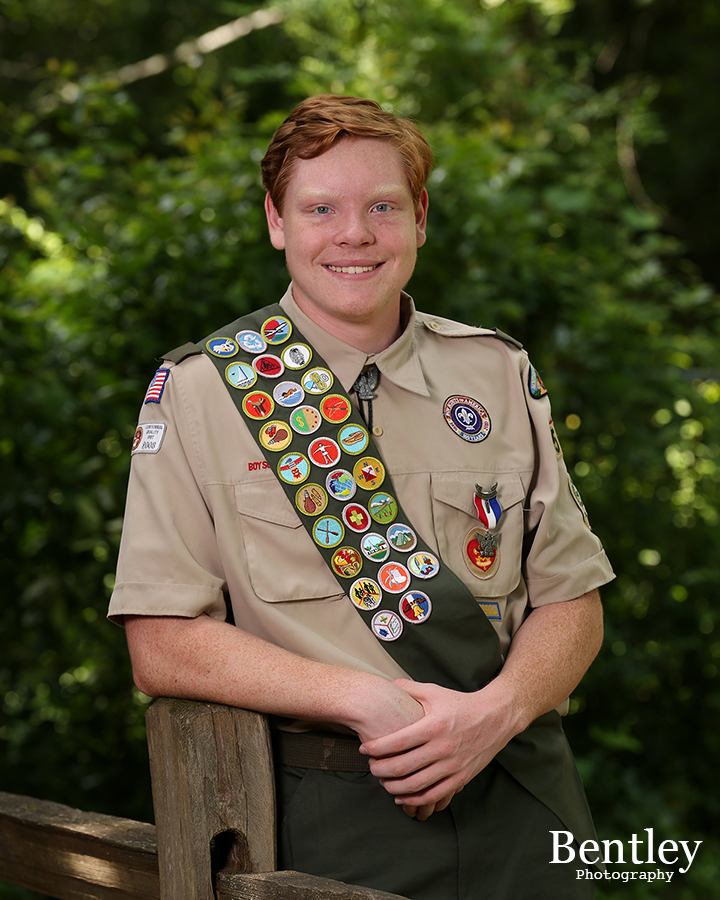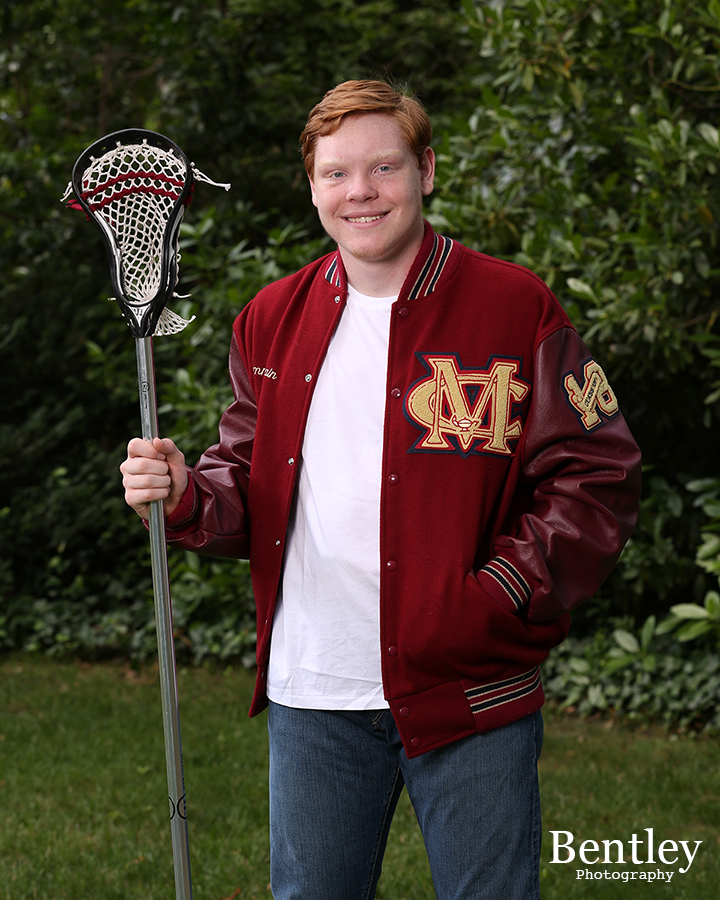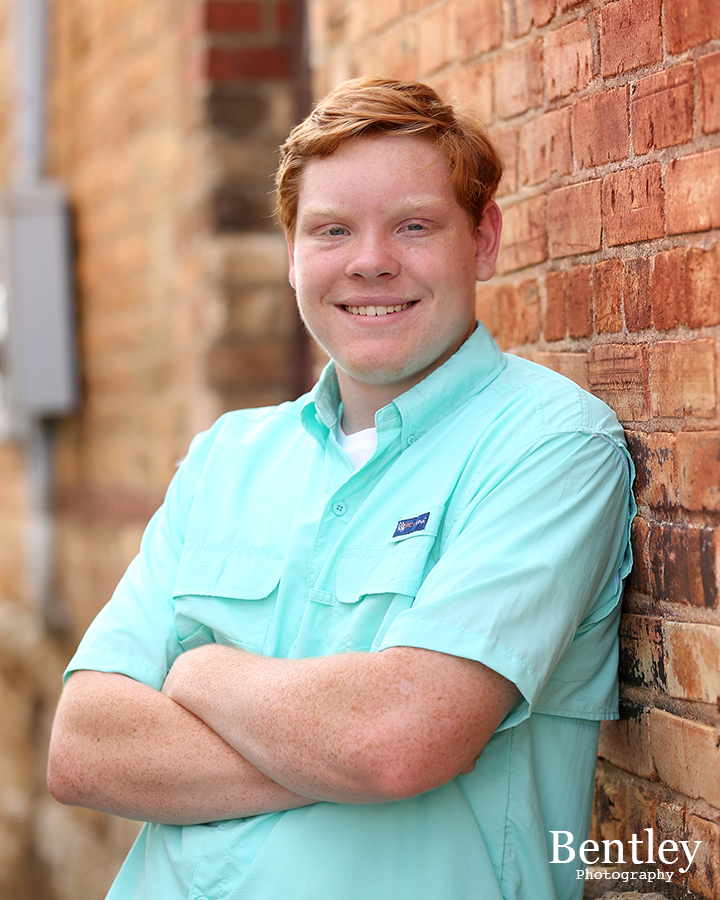 And we have to throw one in from his sister's session Road Trip session a few years ago with her horse.

Bentley Photography
Senior Portraits