Back in the Fall Reed came to us for his senior portraits from Mill Creek High School.  He chose the Studio, Outdoor (Back Lot), My Stuff and Road Trip (to his school) sessions.  Reed was a lot of fun to photograph, we talked about school, football, dogs and hunting.  For his My Stuff session he brought his dog, shotgun and football.  Reed's favorite hobby is football and next to that it would be hunting with his dad.  Next year he plans on going to NGCSU.
What would you want to do for your senior portraits?
These are just a few images from his sessions.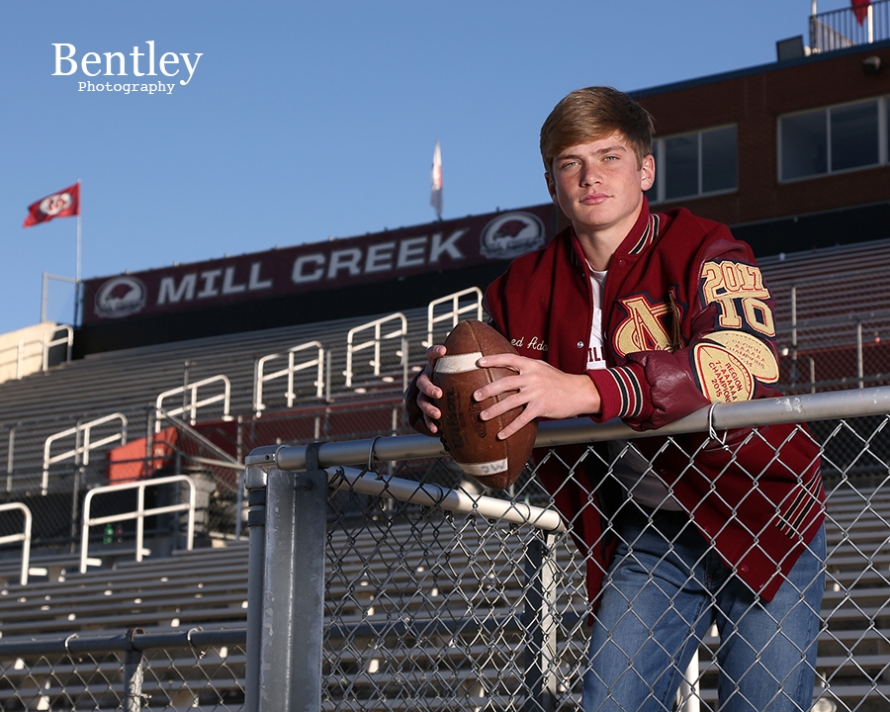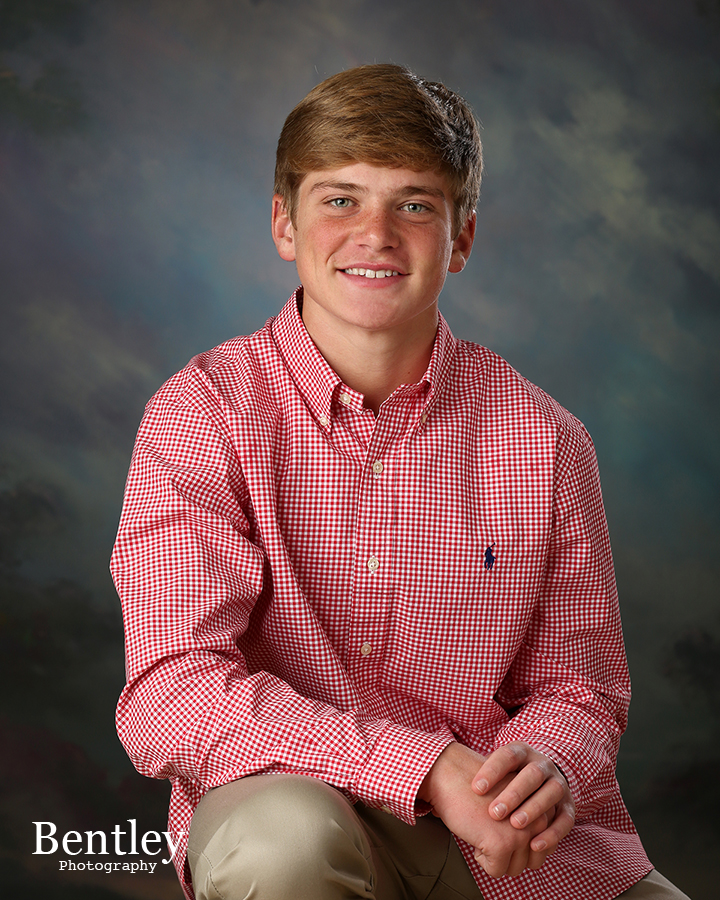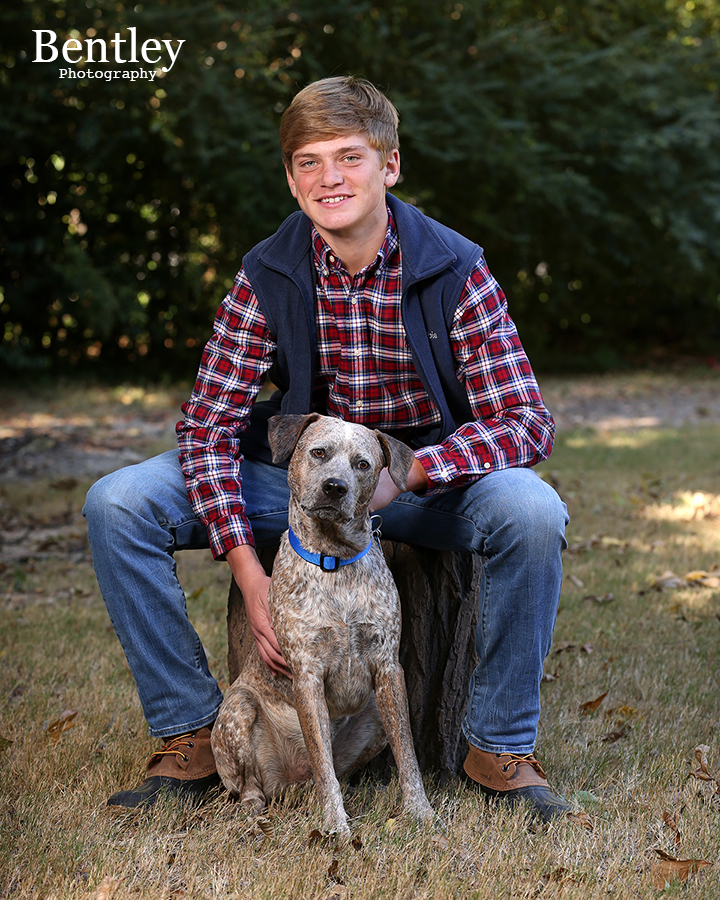 Bentley Photography
Mill Creek High School
Senior Portraits