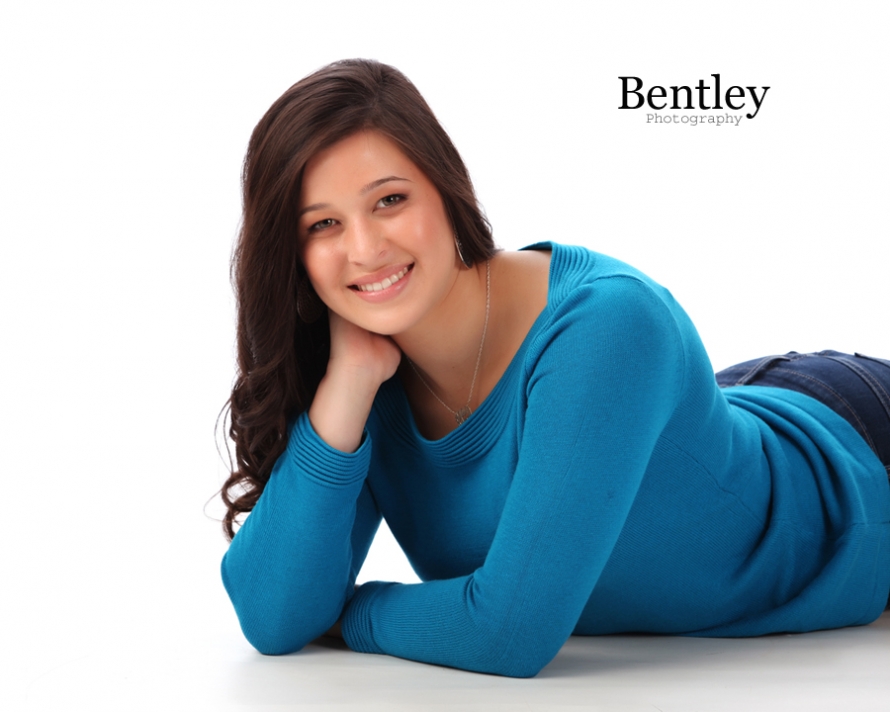 Senior portrait sessions are always fun for me to photograph, but especially when I have someone like Rachel to photograph.  Sometimes you have a senior that comes in and you share a lot of interest and Rachel was just one of those seniors.  Very quickly I learned that she is a self professed "foodie", which I can totally relate to, and loves New Orleans for its food, me too!  She also loves to read, snow ski and has her pilot's license but her favorite hobby is playing basketball.  While she loves to play basketball she loves all sports and her dream job would be an ESPN sports reporter.  Rachel's perfect day would be a Saturday at a UGA game.  Rachel goes to school at North Oconee High School where she plays basketball and plans to attend UGA next year.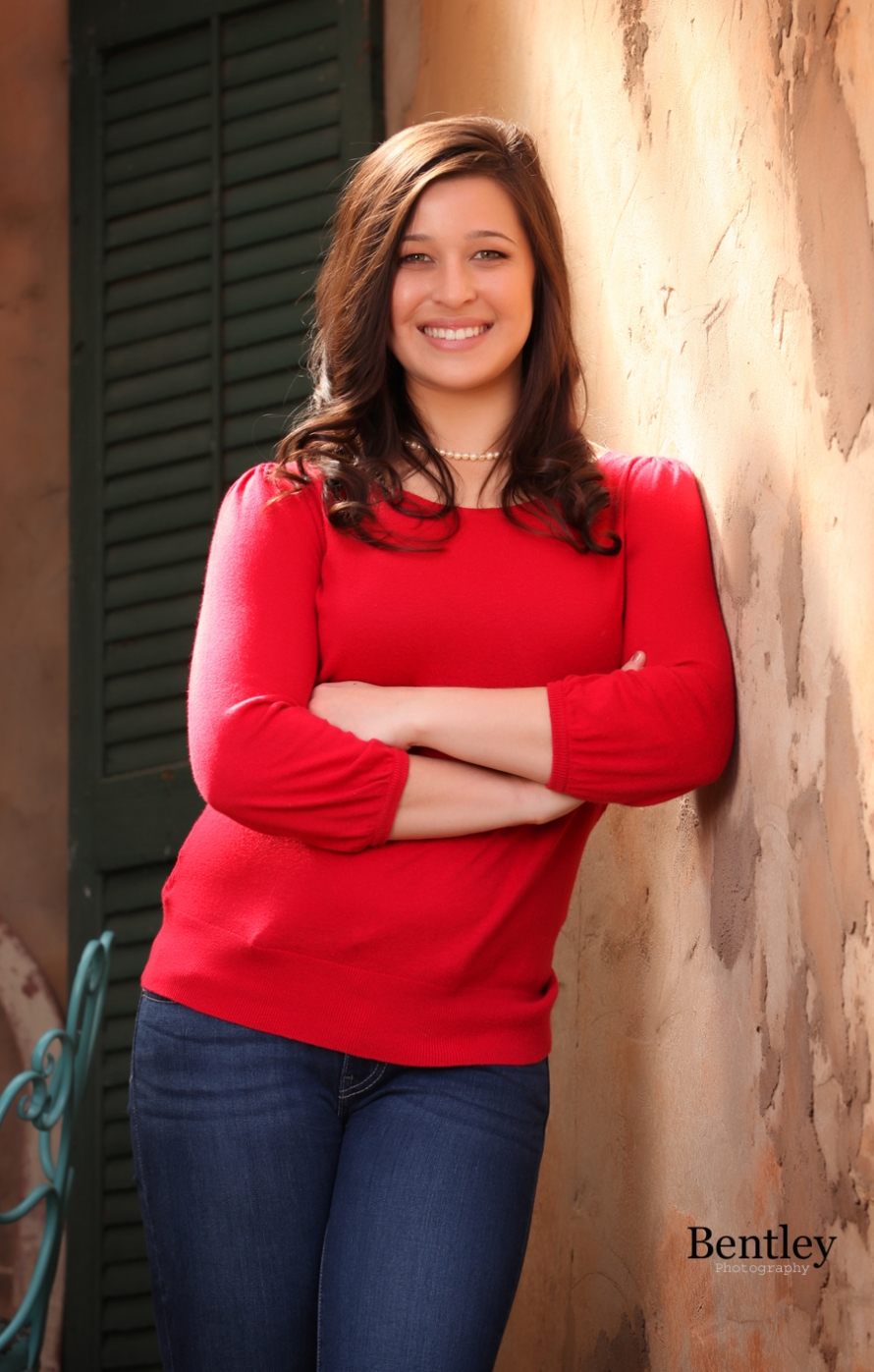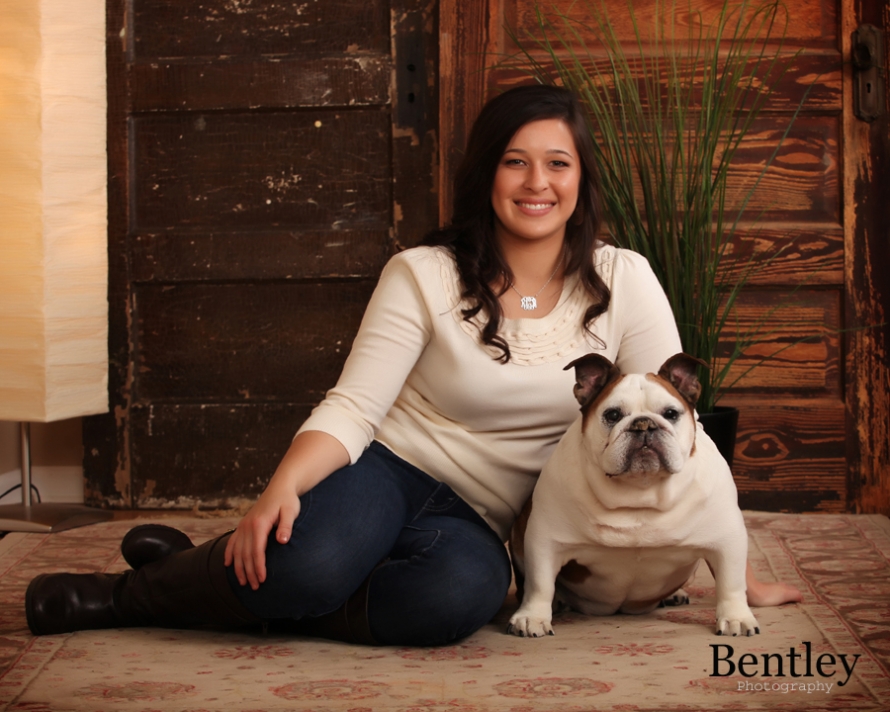 It seems like yesterday when Rachel's brother came to us for his senior portraits, I remember it well because it was getting cold before we finished and I hate being cold.  While Rachel did wait till late in the year it wasn't nearly as cold for her session.  It is always an honor to get to photograph multiple family members' senior portraits over the years.  These are a few from his session at the airport.


Having Senior Portraits that show the real you in a fun and relaxed environment is possible, you just have to know where to go.  Bentley Photography is here to make your senior portrait session and your senior portraits the best that you can find anywhere.  Great portraits and sales people that are never pushy, we are here to give you what you want and need and make you feel great about your decision to choose Bentley Photography for your portraits.