It's January. Winter.  The Class of 2018 or 2019 is not really thinking about their senior portraits.  But for us at Bentley's, it's ALL we're thinking about!  After the family portraits are taken and delivered, Santa has come and gone and everything that had to be delivered for Christmas has been picked up, we take a little break and then we get down to business planning our next year.  While the winter months are NOT big photo times because, let's face it, Georgia winters are wet, windy and gross with a few unexpected sunny warm days thrown in, because you know, Georgia.  She's a tease like that.  It is THE PERFECT time for us to look at our last year, see where to improve and what to change.  Something everyone should do.  I mean, we all want to be better at whatever we do, right?  Now is the time that we are looking for our Bentley Team Models and planning some really fun shoots for them.  If you are in the Class of 2019 and you are a good person, you don't rob banks, do drugs or hate on people then you may apply here.  We prefer to work with nice people not mean people.
So what do Bentley Team Models get to do?  Well, basically they are our guinea pigs for new photoshoots, backgrounds and ideas that we want to try and possibly incorporate into our senior portraits.  We have done all kinds of things like our Funky Fashion shoot with crazy makeup and clothes, out of town locations to get out of the Winder scene and we've worked with fire and water to create really unique sets. We've had people lay upside down on cars, in streets, allies and loading docks.  We've fought the maddening crowds of the Atlanta Beltway and the crazy traffic on I-85 to get where we wanted to be for the perfect location. In the end, some things worked and some didn't but EVERYONE always has a GOOD TIME!! AND they have some pretty awesome senior portraits like no one else to show for it!  So join our team!  Is it going to cost a little bit of money?  Yes. You think all of that happens for free?  Life ain't free kids. But as a model there are some pretty cool perks that no one else gets as a regular customer like free sessions, free stuff and the opportunity to earn cash by working for Bentleys at special events!
OK- so we are planning some pretty awesome stuff for our Class of 2019!  What are you planning to do about it?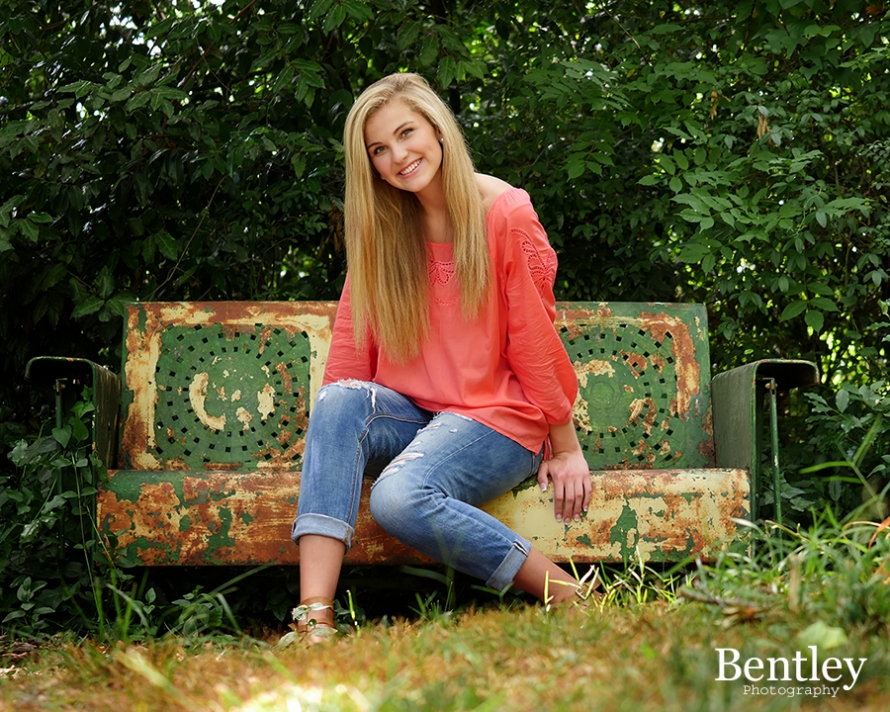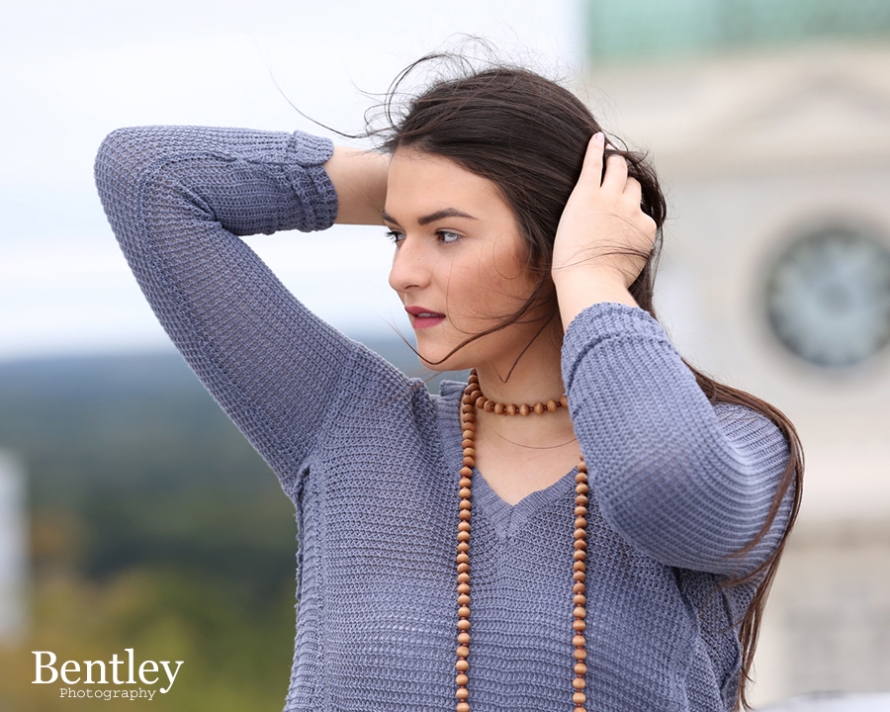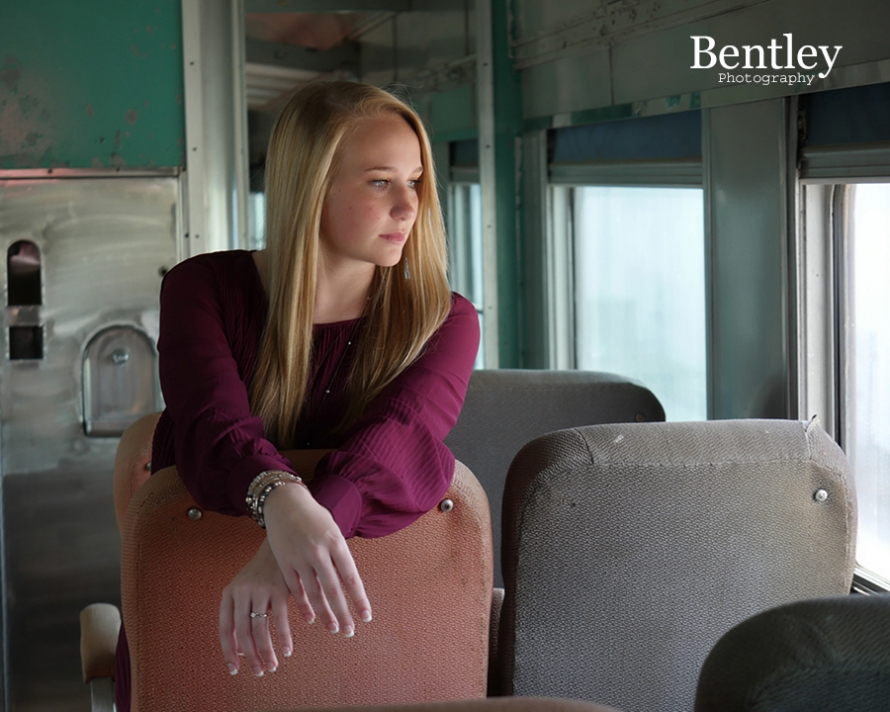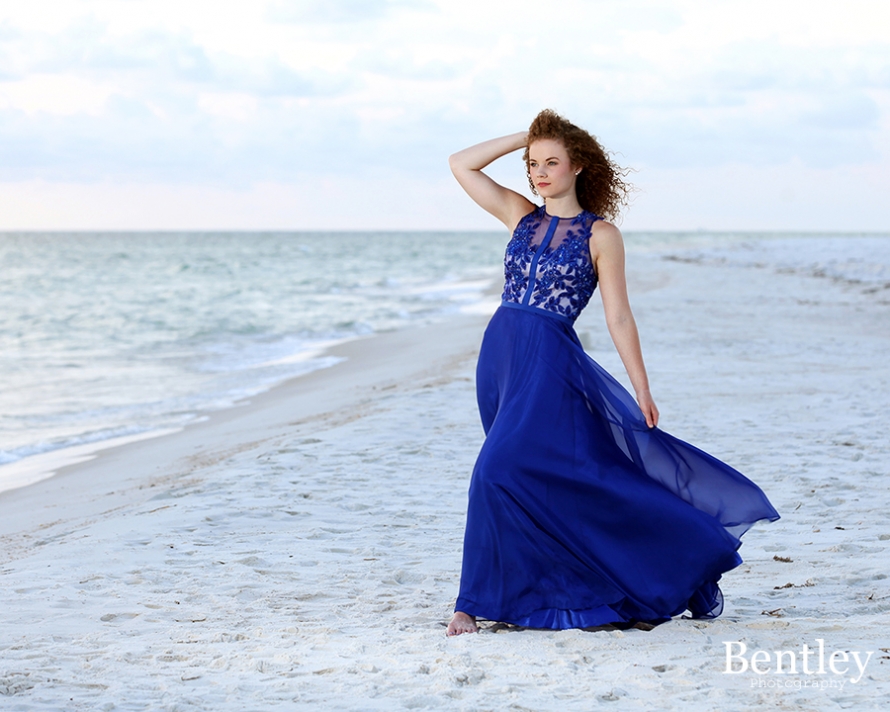 Bentley Photography
Senior Portraits