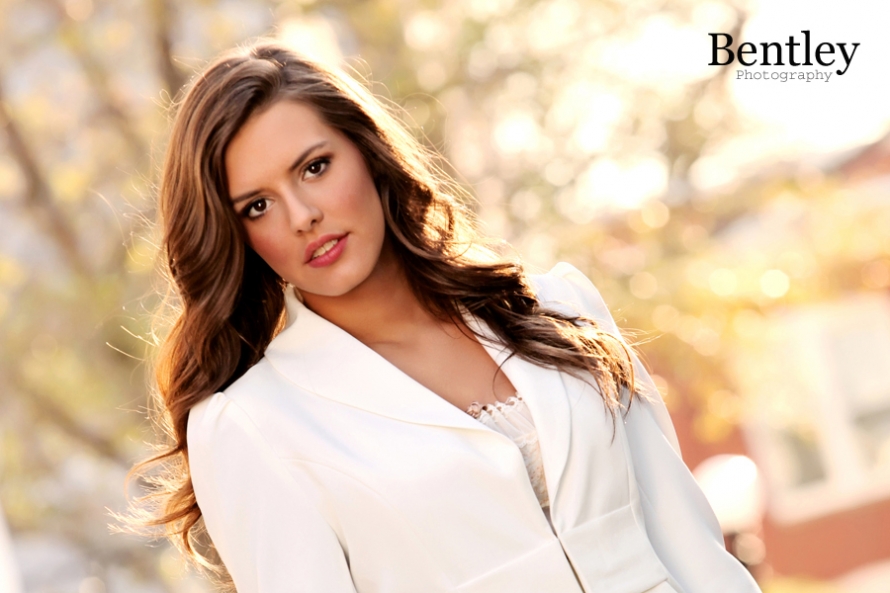 The new year is here and along with it comes the start of our annual Senior Model Search.  We are looking for seniors in the class of 2015 from schools all around the Atlanta and Athens areas for this.  As you look over the form you will see a description of the program and we will tell you more details at our model meeting that we will be having later in January.  We are making some new changes to the program for the class of 2015 which will make it easier than ever to earn prizes, make money and earn senior portraits.  For the class of 2015 our model program will last all of your senior year giving you more chances to be photographed, earn points towards prizes and being famous!
We are really excited about some of the things we are planning and can't wait to share more with you over the next few weeks.  For now you need to fill out the form at this link and share it with your friends from other schools!  We will contact you in a few weeks with more details about the model meetings and other exciting updates.
Bentley Photography Model Application Link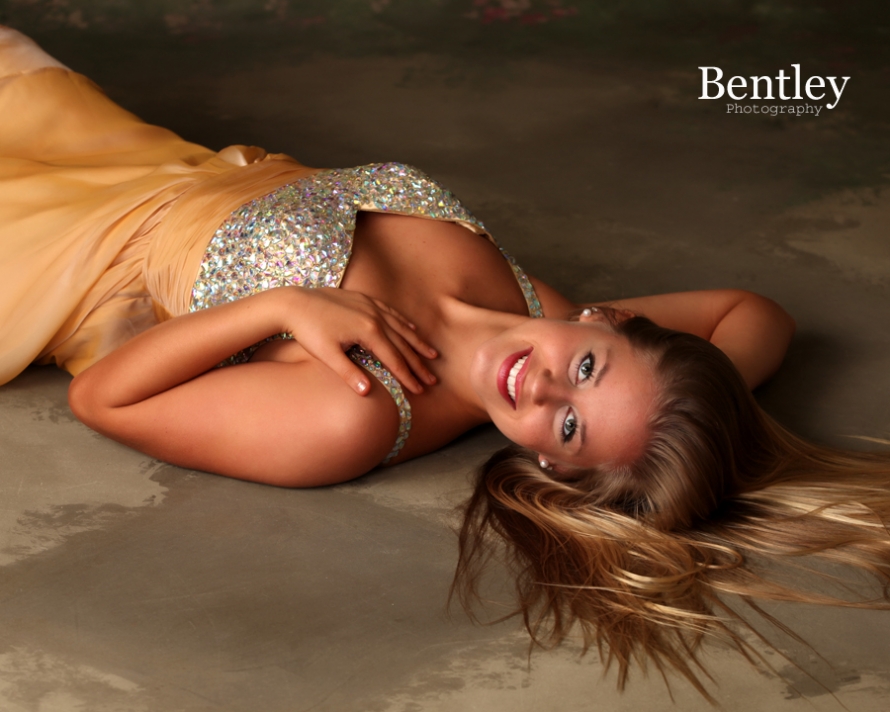 Winder Barrow High School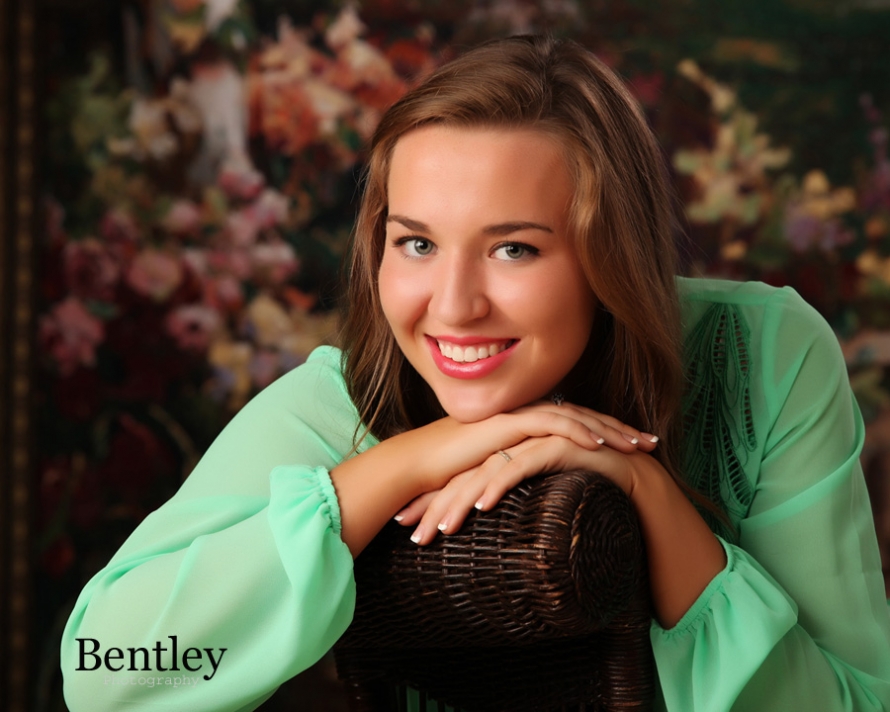 North Oconee High School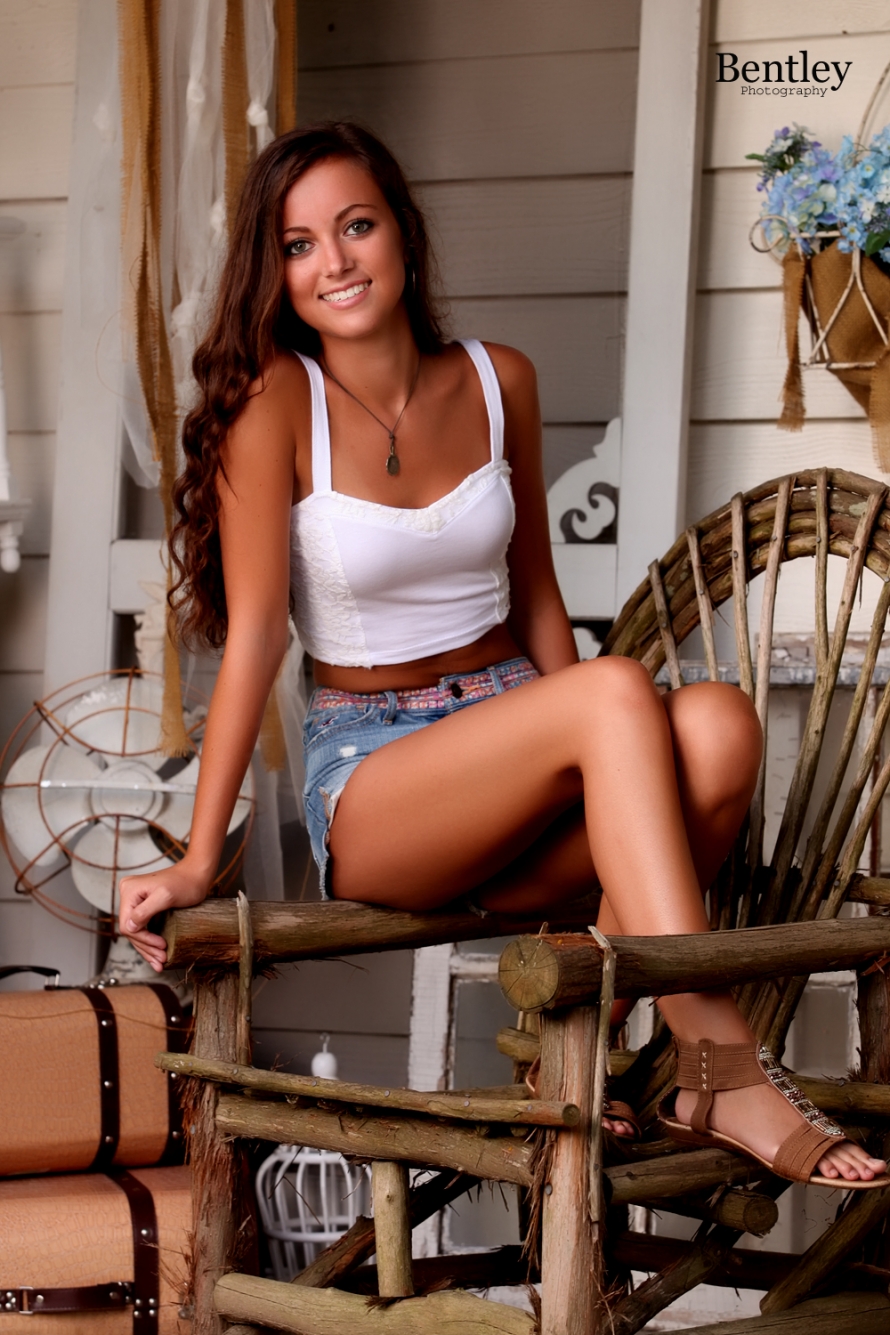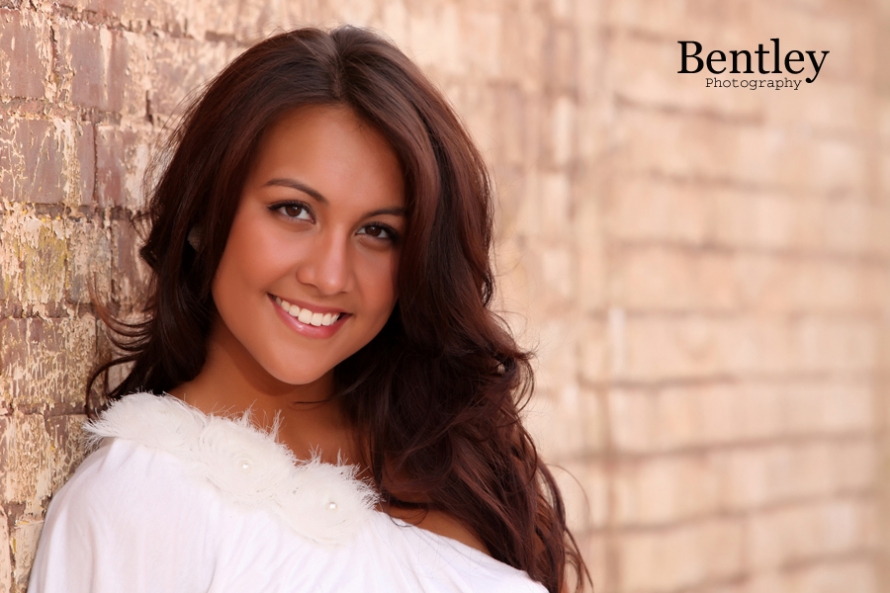 Archer High School

Apalachee High School

Dacula High School

Jackson County Comprehensive High School (JCCHS)

Flowery Branch High School

Mt View High School
Bentley Photography
Where do we want models from?  If you or a friend go to any of the following schools, we want you!  Apalachee High School, Archer High School, Athens Academy, Athens Christian, Bethlehem Christian Academy, Brookwood High School, Buford High School, Cedar Shoals High School, Central Gwinnett, Clarke Central, Collins Hill High School, Commerce High School, Dacula High School, East Jackson High School, Flowery Branch High School, George Walton Academy (GWA), Grayson High School, Hebron Christian, Jackson County (JCCHS), Jefferson High School,  Johnson High School, Lakeview Academy, Lanier High School, Loganville High School, Mill Creek High School, Monroe Area High School, Mt. View High School, North Gwinnett High School, North Oconee High School, Oconee County High School, Peachtree Ridge High School, Prince Avenue Christian, Walnut Grove High School or Winder-Barrow High School.  And it doesn't have to end with the schools listed!  If you go to another school that isn't on that list feel free to apply.