Senior portraits are something we love to photograph and hearing from parents and seniors about the experience is a wonderful way to know we are doing something right.
"Mike & Chance,
Thank you so much for making the Senior Experience wonderful.  The pictures of Morgan are more than we could have hoped for!  They bring tears to my eyes.  You were  able to capture Morgan's real beauty within through your photos.  I cannot wait to show all of our friends and family.
Chance, a special thank you for your extreme patience in helping us make decisions on the pictures… I wanted to take all 95 of them but my pocketbook said otherwise.
Thank you both so much.
May God continue to fill your home with blessings,
Kindly,
Lisa"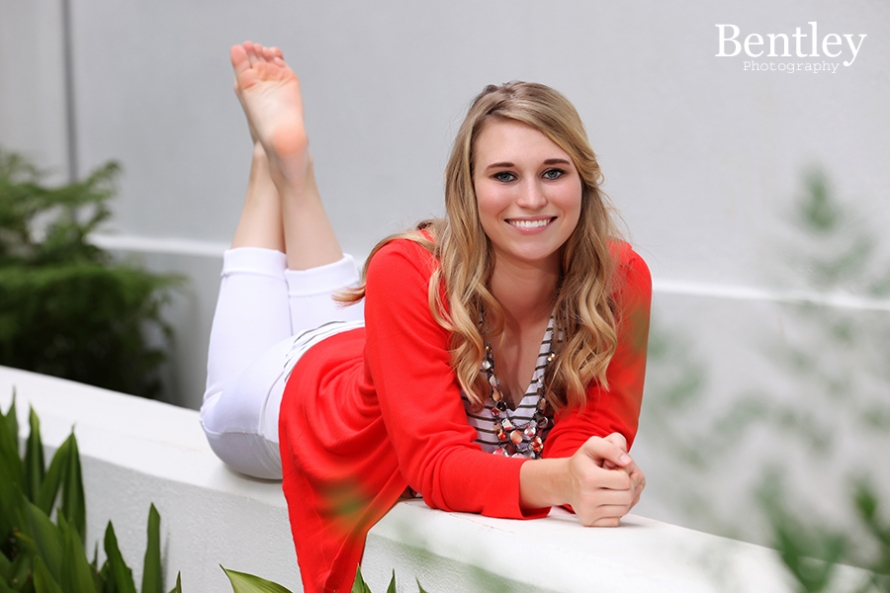 Bentley Photography
Location Senior Portraits
Athens, GA