Do you ever wonder just what the seniors and parents think about senior portrait sessions done by Bentley Photography?  These are a few thoughts from Hope and her mom about using Bentley Photography for Hope's senior portraits.
Why did you come to Bentley Photography for your senior portraits?  "I came to your studio because Bentley's has the best reputation for beautiful pictures."
What did you like about our photography that you didn't see in portraits from other studios?  "I saw unique pictures that interest me.  I loved pics that I saw from Funky Fashion and I wanted to do that."
How would you describe your session with us?  "I had a lot of fun!  I felt I could be myself.  Ya'll did a lot of cool things."
What did you like about your portraits?  "I loved all the different poses.  It was hard for me to pick out the ones I liked best.  I've had a lot of compliments."
What would you change if you could do your session over again?  "Nothing.  I wanted to do more!"
What would you say to next years seniors about getting their senior portraits done at Bentley's?  "If you want great pictures and a lot of different poses no one else has go to Bentley's!"
Name three thins that come to mind when you think Bentley Photography.  "Fun. beautiful, Best Pictures Ever."
And her mom, what did she think?
How would you say your experience at Bentley Photography was different than your experience with your school photographer?  "You all were more professional.  You took your time and tried new and interesting ways to get unique pictures!  Loved every minute!"
How do you fee about the quality of your child's portraits?  "All I can say is WOW!!  Hope's pictures were fabulous!  We had so many fantastic compliments!  I am so glad we had Bentley's to do Hope's senior pictures!"
"I greatly appreciate the time you all spent with Hope!  You made her feel special and you gave me pictures I can treasure for a lifetime!!"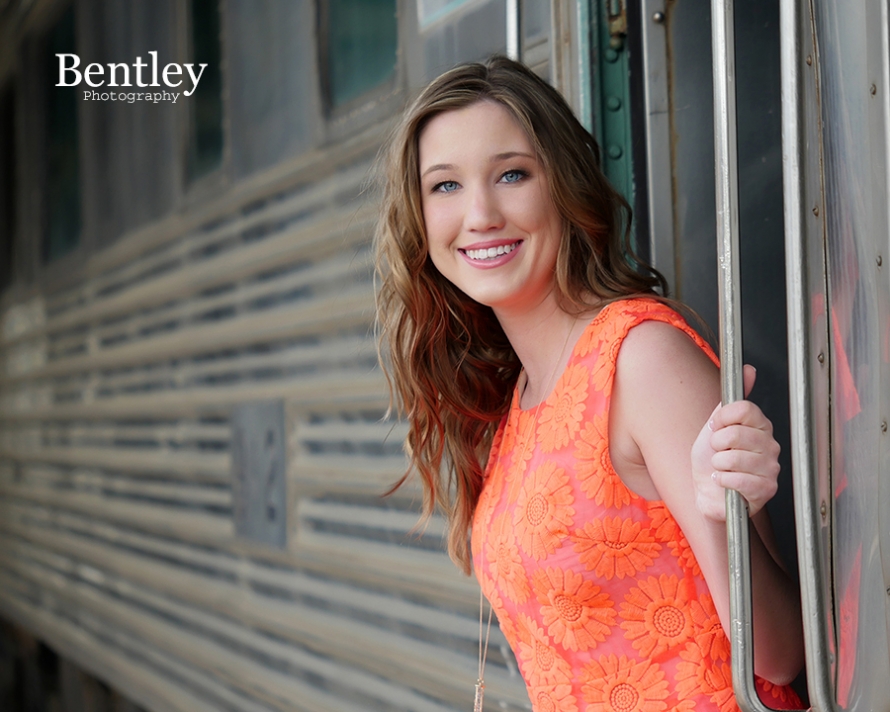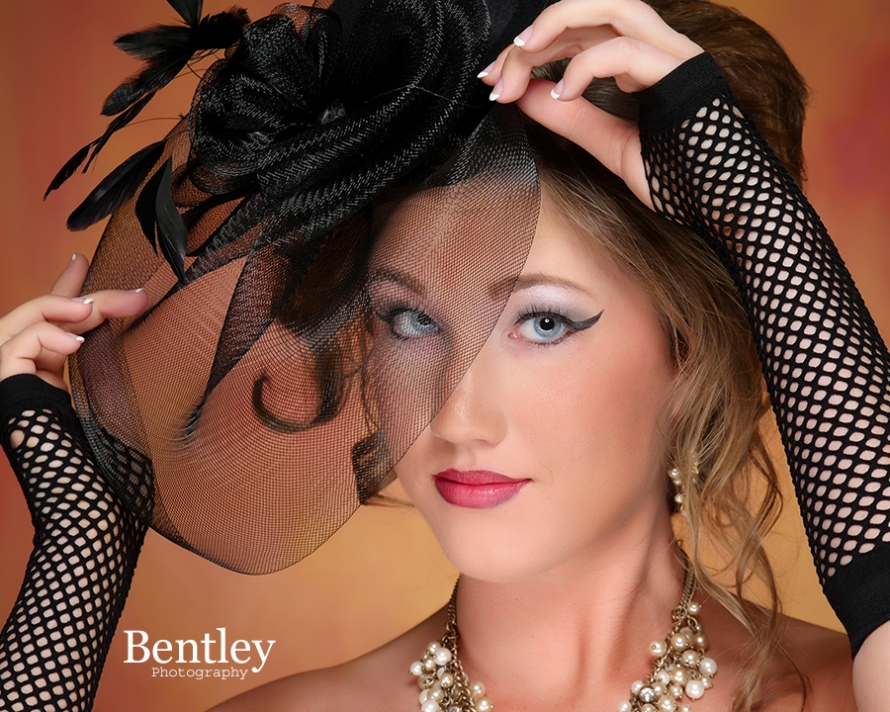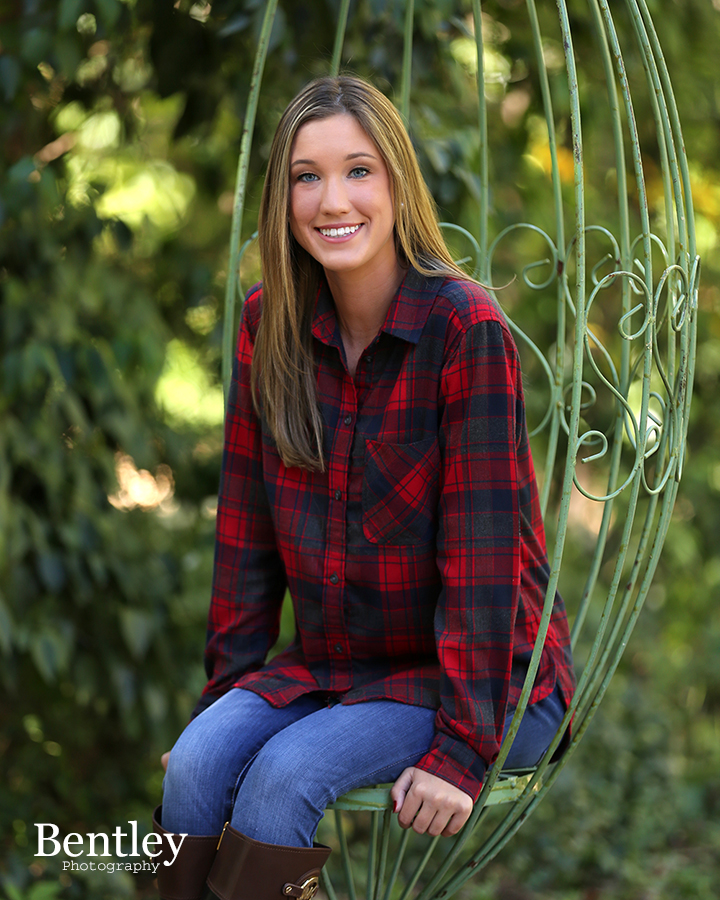 Bentley Photography
Senior Portraits