Now that you are officially a senior it is time to start thinking about your senior portrait session.  Every year as May rolls around we get calls about scheduling senior portraits and many want to schedule sessions in July.  Is July the best month for senior portraits?  Let me just say that unless you want a studio session July is not the best time for senior portraits.  May and June are great times for senior portraits, and we even put them on sale during May and June.  Why are those the best times?  The weather is cooler, the grass is greener and if that isn't enough to make you want to do it then – the sessions are 75% off if you book two or more.  Every year when we ask seniors what they would change about how they did there senior portraits we hear that they wouldn't have done them in July because it was soooo hot!  Then why would we put them on sale during the best time of the year for senior portraits and why would anybody offer 75% off?  Great question, and easy to answer too.  There are limited days in the summer and the sooner we can photograph you the better.   And the sooner we get you in the sooner you can get on to other things, like football, cheerleading and band camp!  We have already had calls where people are having trouble just finding a time to be photographed, and summer is barely even here!  Face it, you have crazy schedules – and your senior year is only going to get crazier (trust me I know).
So what should you do?  Look at the sessions tab at the top of this page and find which sessions you want to do.  Find a credit or debit card, because our sessions are prepaid.  Pull out your calendar and give us a call at 770-867-2853 and let's go ahead and find a time that works for all of our schedules.  Sit back and relax, or go shopping for some new outfits for your session. You are going to have a great time along with some of the best senior portraits around.
But they said that we had to go to the school photographer.  That's right you do have to go to the school photographer to be in the yearbook.  But you can go anywhere you want to get senior portraits that you will love and will want to share with friends and family.  And you won't look like everyone else's at school!  Also, you will have a minimum one and half hour appointment with us so we can take time to get the best photos of you and the things you like to do!
Still not convinced?  Every year we have parents tell us that they "had to use those other people" for there child's senior portrait.  All of these people did too, they all just chose to come to us for the senior portraits that mattered to them.  As you scroll through the images below not one of these seniors "had" to come to Bentley Photography.  You will see seniors from  Apalachee High School, Athens Academy, Flowery Branch High School,  Mill Creek High School, Winder Barrow High School, Jefferson High School, Jackson County Comprehensive High School, South Forsyth High School, North Oconee High School, Oconee County High School, Madison County High School, Johnson High School and Kennesaw Mountain High School.   Ask yourself, if you could go to any photographer for your senior portraits, why would you choose the photographer that your school is making you go to?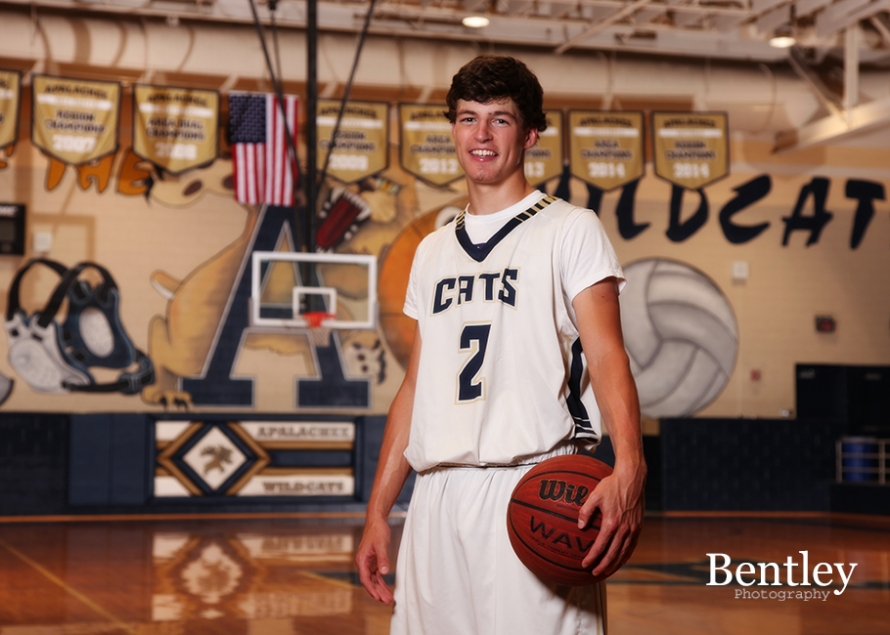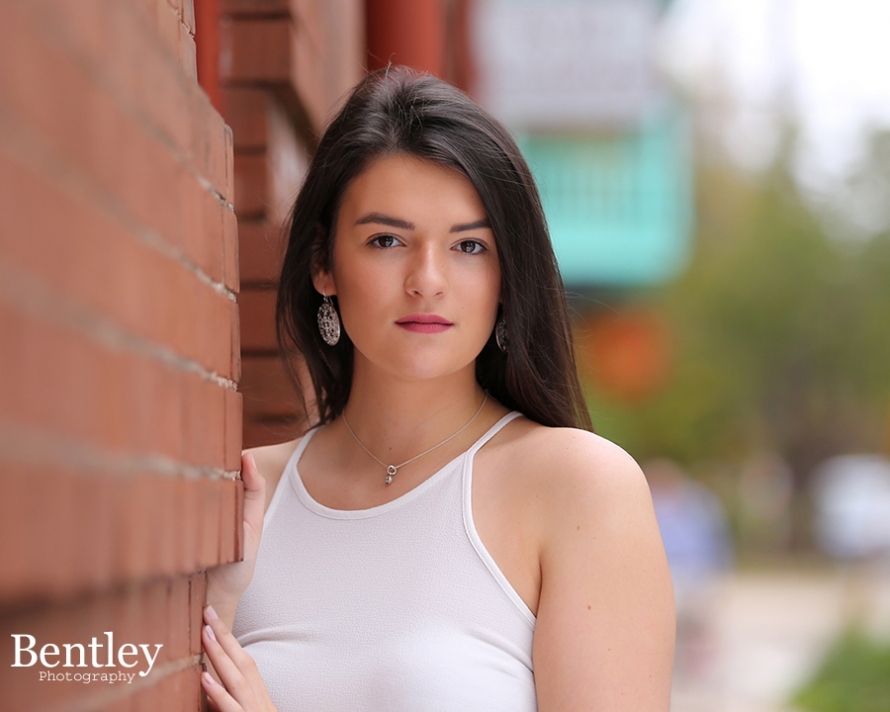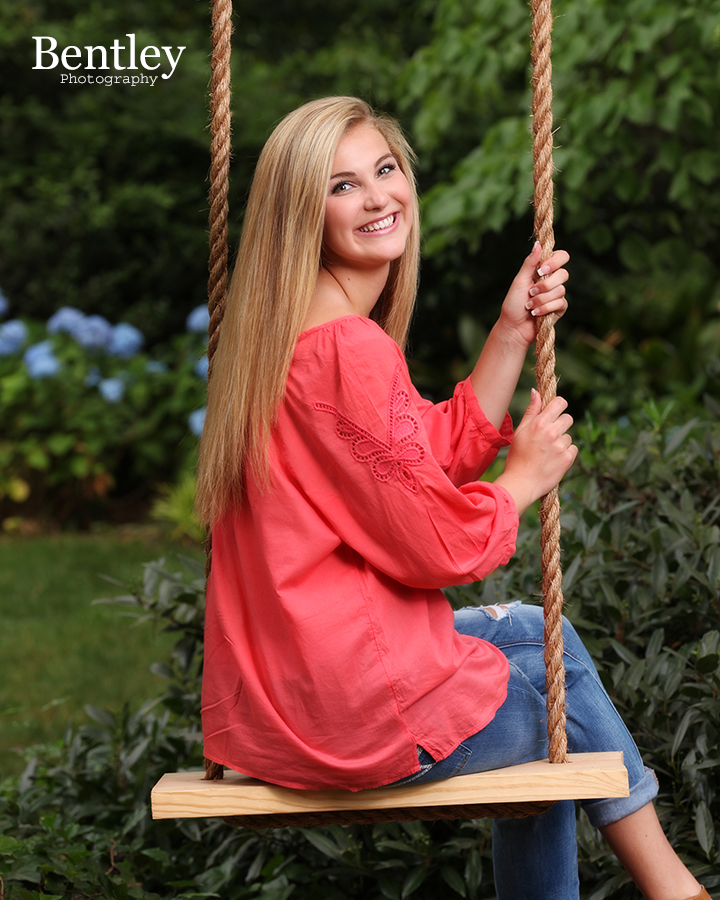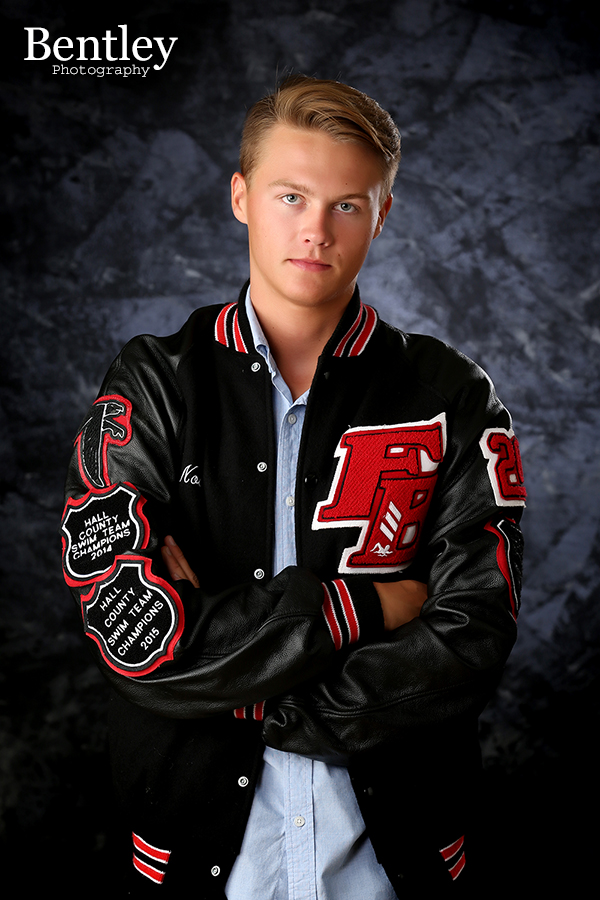 Bentley Photography
Senior Portraits