Fall is finally here and after a busy summer of senior portrait sessions we are finally being able to enjoy the cooler weather and some football.  Noah is a senior at Winder Barrow High School in Winder where he is the quarterback on the football team.  Most of the summer Noah was traveling to different football camps and visiting colleges to prepare himself for this year. After high school he plans on attending college, not sure where at this point, and hopes to play football and study engineering.  In his spare time Noah likes to spend his time fishing, sleeping late and enjoying good food with friends.
We really enjoyed photographing Noah and getting to know him.  I am sure wherever Noah chooses to go to college he will be a success.  Best of luck in your senior year!
Have you been waiting till the weather got cooler to have your senior portraits taken?  If so now is a great time to schedule your senior portrait session.  Times are very limited now that school is back in session, but we still have openings.  Call right away and ask about our senior portrait specials.  Most people are surprised to find out that you can have a personal, custom, private session that is all about you for the same price – or less – than the school photographers charge.  Call us and let us show you the difference – 770-867-2853.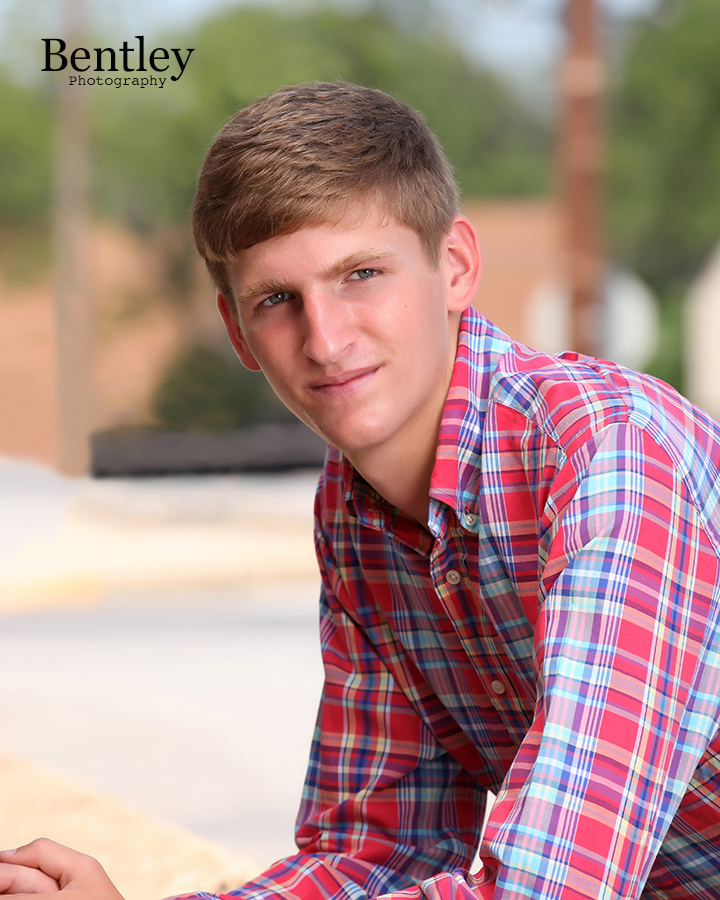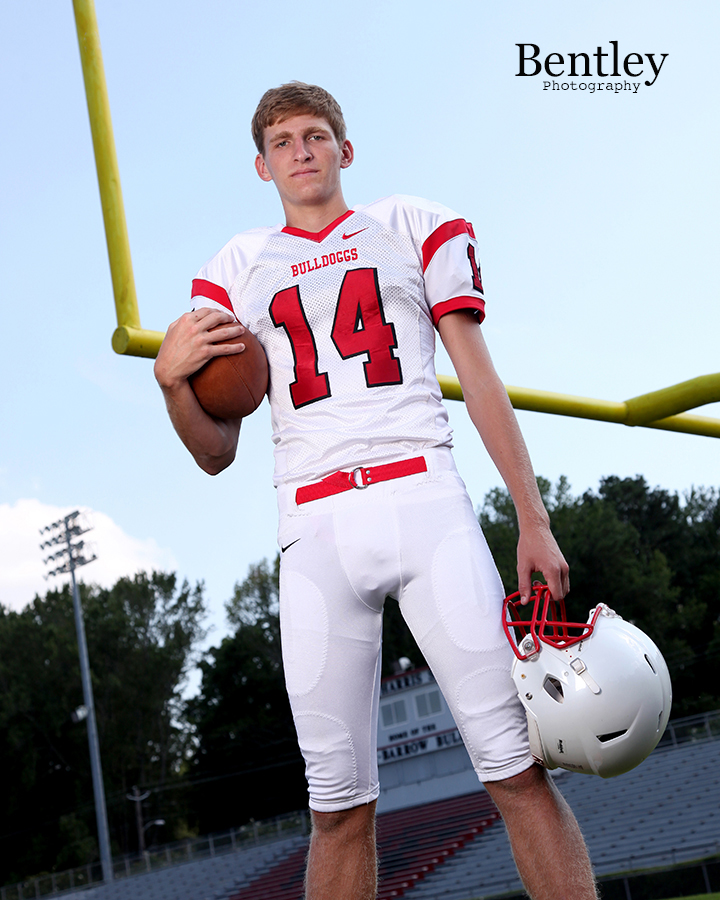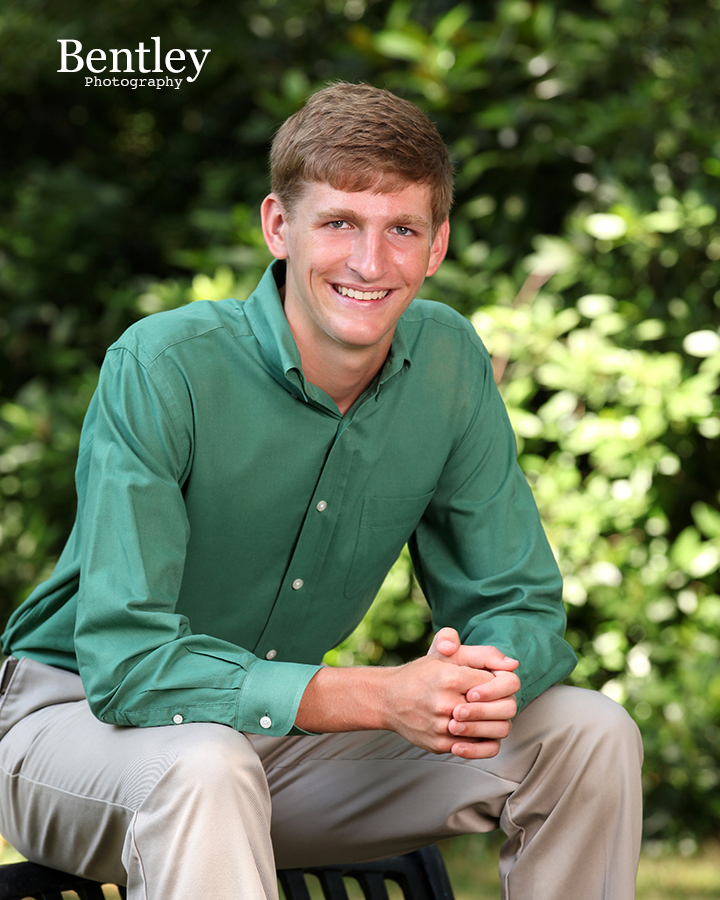 Bentley Photography
Senior Portraits
Winder, GA