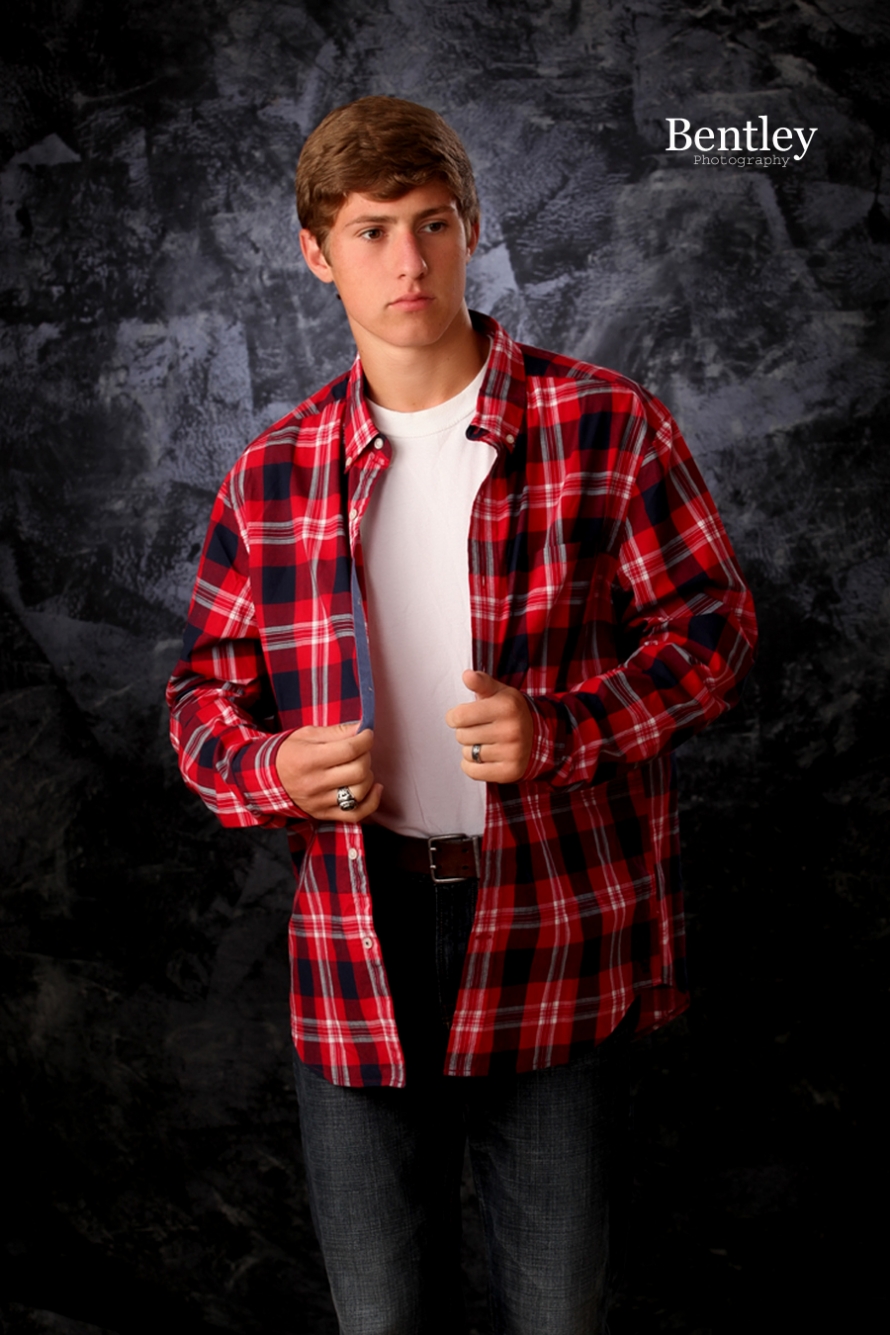 Time to get ready for our first senior model meeting!  We have been busy going over applications from potential senior models for the class of 2015 and our first meeting is tomorrow night.  Chance is busy getting senior model packets ready for everyone and putting the final touches on this year's model program.  This year is going to have a lot of big changes that will help our models earn prizes along with discounts and a huge grand prize that they will find out about at the meeting!  While our model program is now closed for Winder Barrow, we have already filled all of the openings for Winder Barrow, we still are accepting models from other schools!  If you are interested be sure and fill out the application here.
If you are in the Class of 2014 and still haven't gotten your senior portraits taken now is a great time.  We have some great new props and backgrounds that we are just itching to try out!  Give us a call and let's talk about what you would like to do for your senior portrait.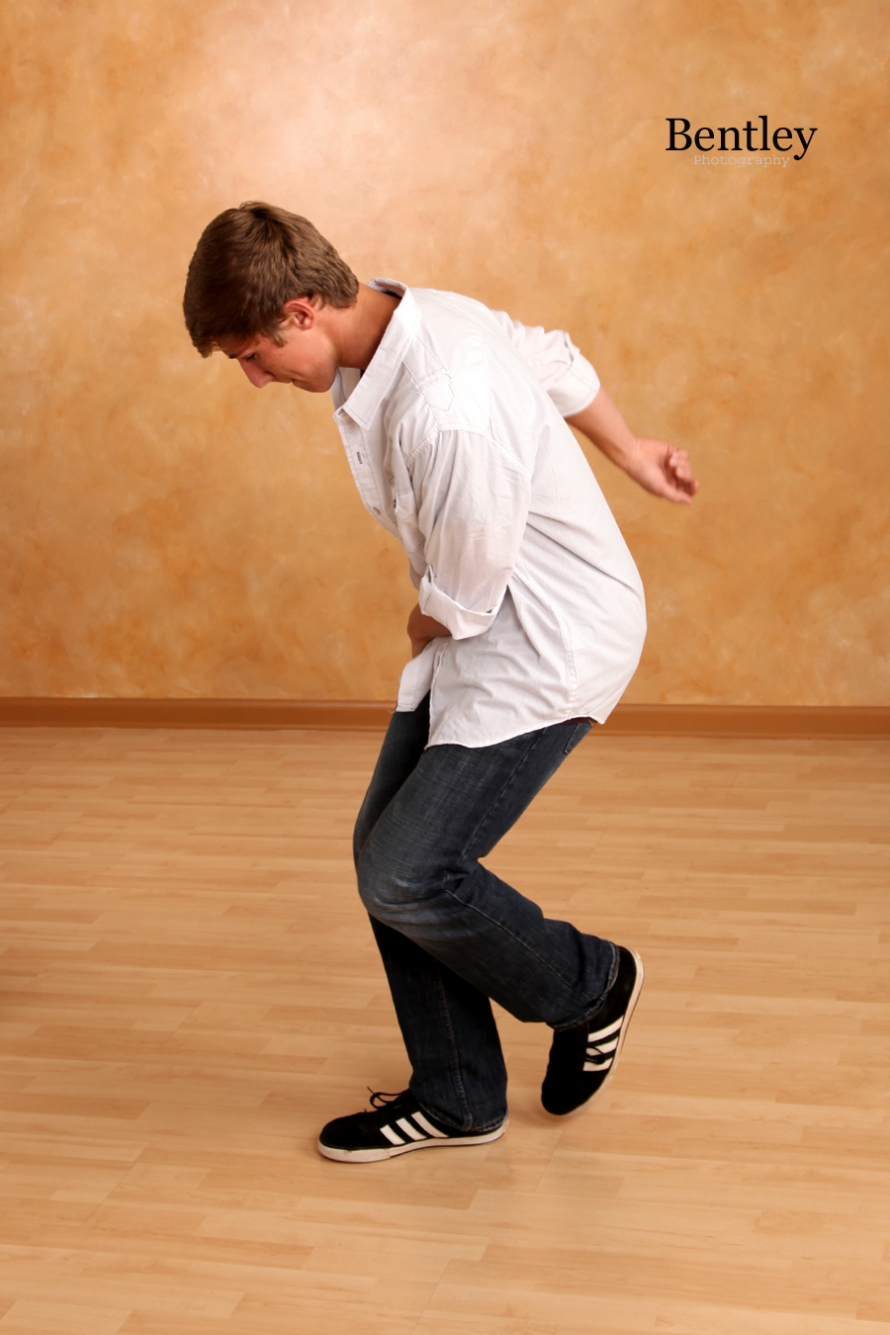 Collin, Jackson County Comprehensive High School (JCCHS) Senior.
So go ahead Class of 2015 and do the happy dance!  Your senior year is just around the corner!!!