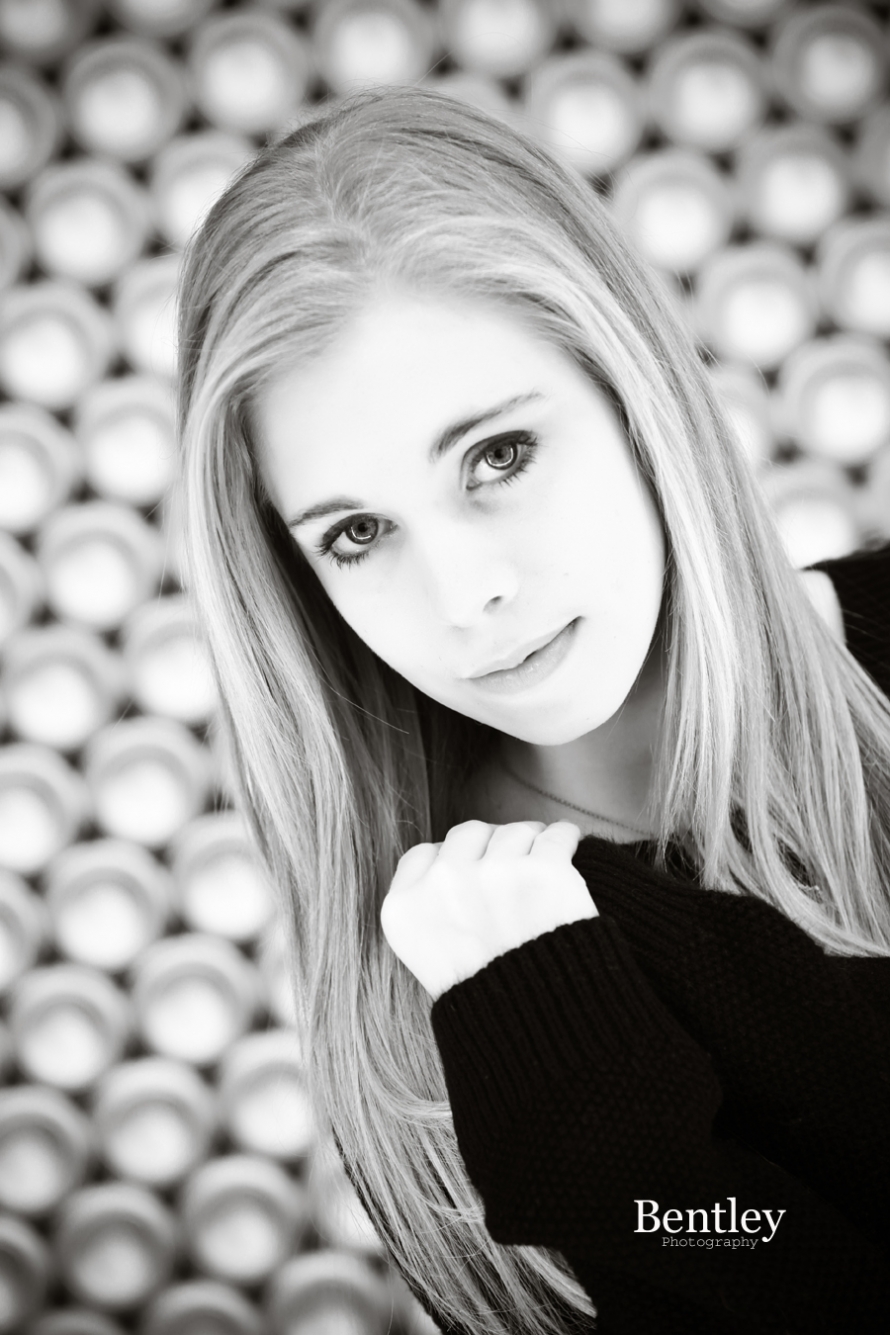 Jessica came to us over the Christmas break for her senior portraits.  While a lot of people come in the summer and fall for senior portraits now is also a great time.  While it might be colder and the days shorter we can usually still do most of the same sessions that we offer in the summer with a completely different look.  If you are a football player or cheerleader, now might be the first time you have had any spare time for senior portraits!
This session was a studio and Outdoor session we photographed a few days before Christmas.  Jessica goes to Flowery Branch High School and works all of the time.  We had a fun discussion about her summer vacations to Ohio.  It is always a dead giveaway where families are from when the summer vacation was to a state like Ohio or Kansas.  The good thing about Ohio is that she goes to an area near Sandusky and Cedar Point and we are big roller coaster fans in our family.    Anyway, after I stopped drooling over the thoughts of Millennium Force and GateKeeper we got down to some serious photography.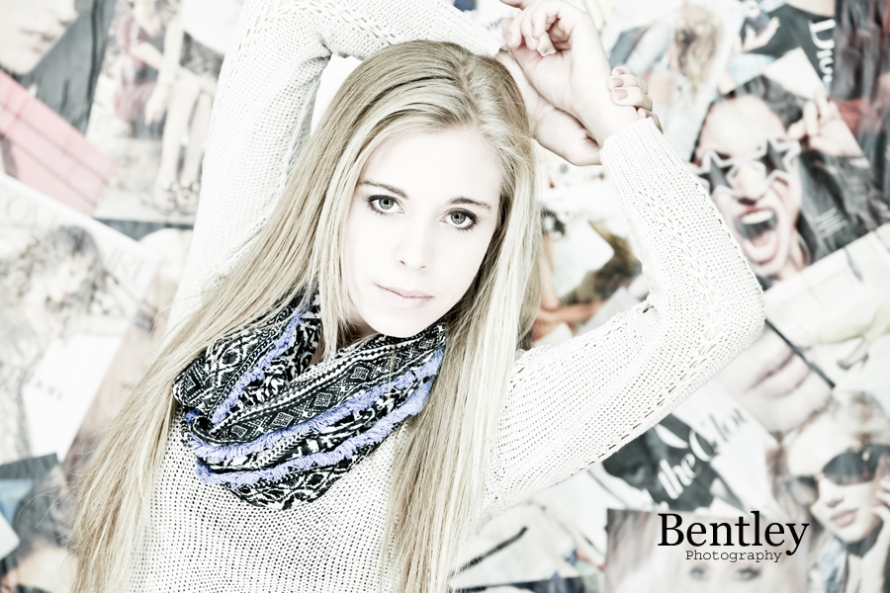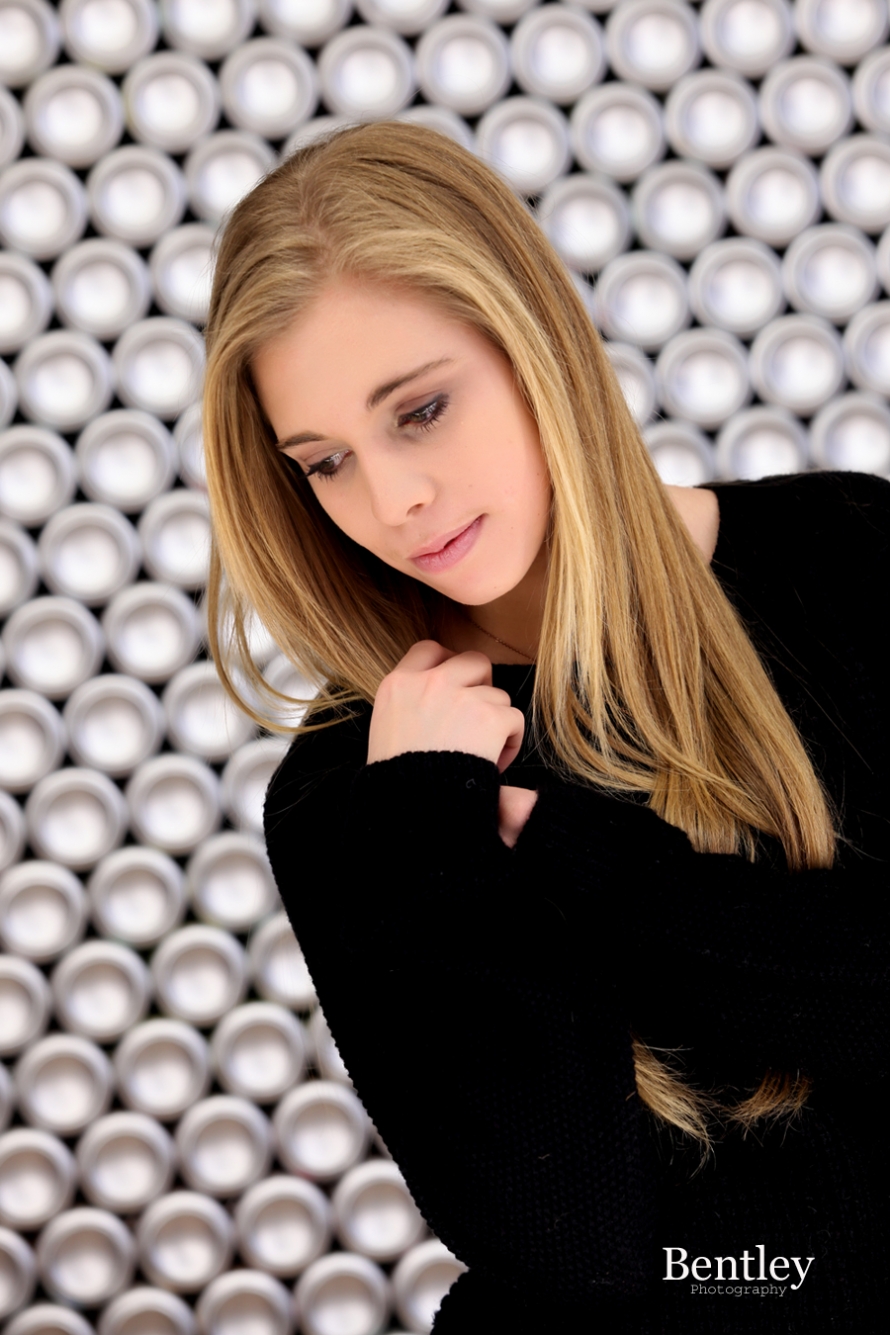 We are currently looking for models from Flowery Branch High School for class of 2015 Senior Portraits.  Interested in being a model for Bentley Photography?  Fill out an application here.