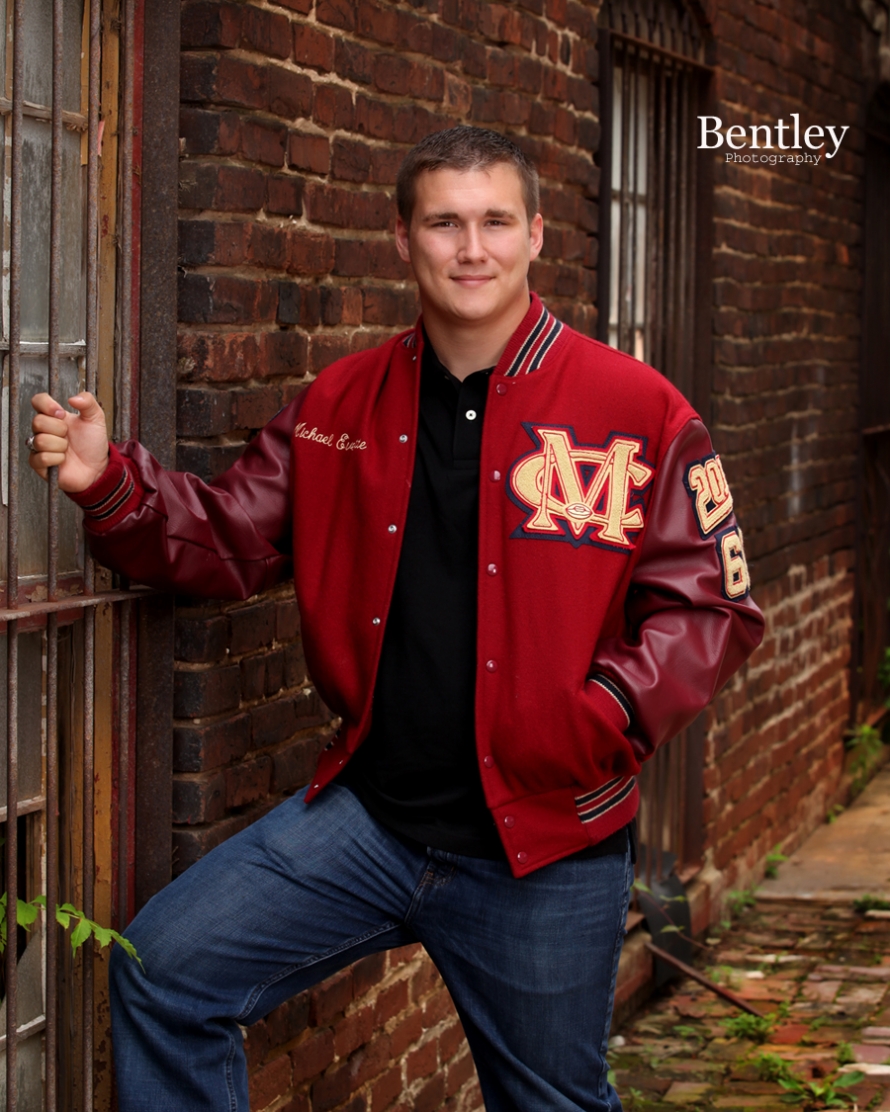 Harrison came to us from Mill Creek High School for his senior portraits this summer.  He went with us on one of our Senior Safari sessions to Atlanta where we visited some of the locations where The Walking Dead has been filmed along with The Hunger Games.  We also went to several other locations around Atlanta before returning to the studio late that afternoon.  Harrison got to choose where we ate lunch on our Safari this year and he chose The Varsity, which I was totally happy with.  But I was also happy with Fox Brothers BBQ (where we went on our other Atlanta Senior Safari) since everything revolves around food for me.  When Harrison isn't being photographed all around Atlanta he plays football at Mill Creek, he also enjoys skeet shooting and hunting in his spare time.
If you are interested in one of our Senior Safari's we plan on having a couple new ones for the Class of 2015 that we are really excited about.  A few will be day long trips that will be more like the ones we have had in the past, and we are offering a longer Safari this year also that will be a over night trip!  It is possible that we will offer more than that, so stay tuned!
Have you heard about our Model Program?  If you are interested be sure and fill out an application and if chosen you might even be able to get a free Safari session.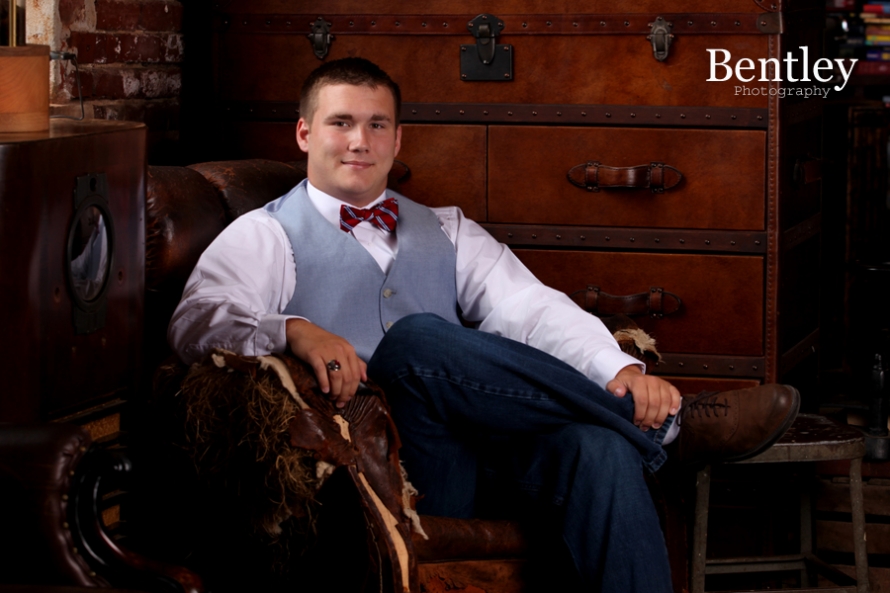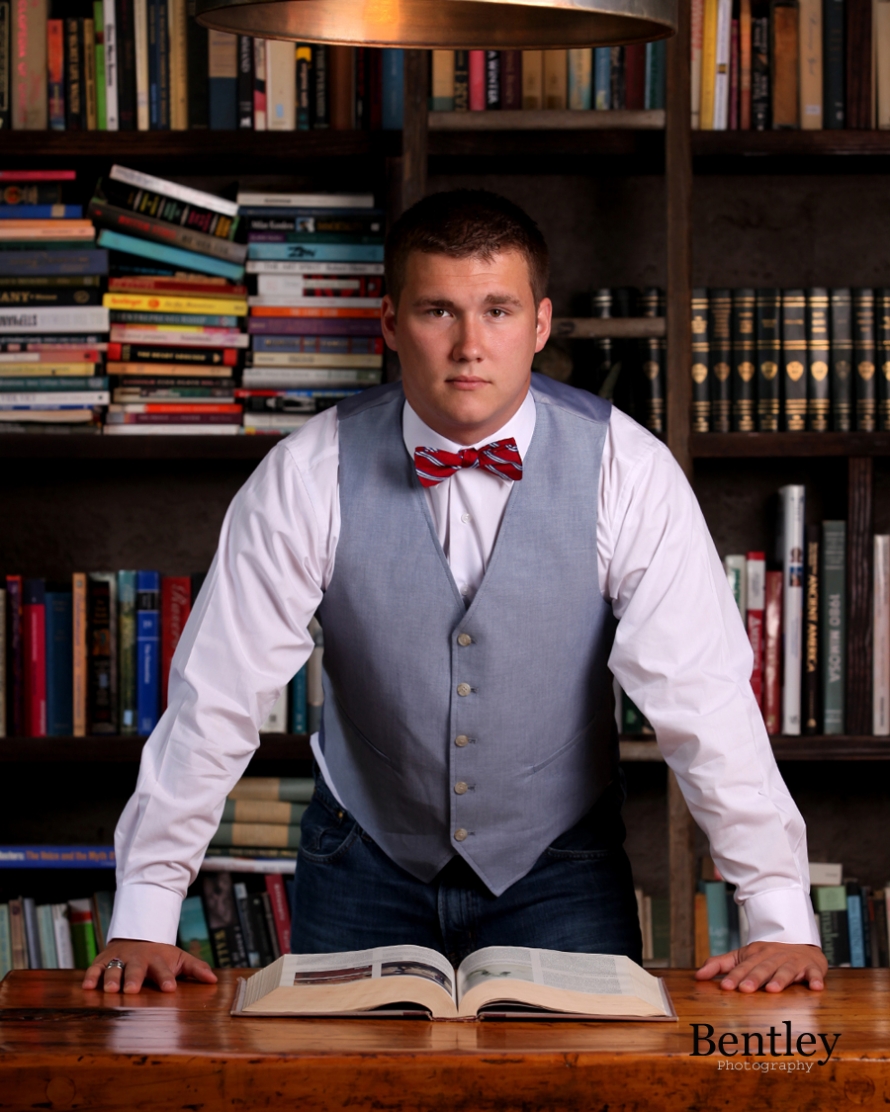 If you want senior portraits like this then call Bentley Photography – 770-867-2853