Kallie is an upcoming senior at Prince Avenue Christian School this year and she went to Atlanta for some of her senior portraits with us.  We had so much fun photographing her at the warehouse in Atlanta and can't wait to photograph her again in a few weeks.  Kallie is planning a session in a field soon with our parachute and we found a great place to do it!
We have heard from some people that they wanted to come to us for senior portraits, but the school made them go somewhere else.  Remember that just because the school made you go to the school photographer doesn't mean that you can't come to us.  You just have to go to them for the yearbook pose and nothing more.  And if you schedule your session with us anytime between now and the end of June and book two or more sessions you can save 75% off your session fees!  You pick two of our most popular sessions and we photograph you in your own private session for less than half of what the school photographers charge at most schools.  During the two sessions with us we typically spend an hour and a half to two hours depending on the sessions you choose.  What school photographer does that?  And what photographer does all of that for that kind of price!  And to top it all off you get the same prices we had when you were in the second grade!  That's right, we haven't changed them in that long (but this could change at any time).  So what are you waiting for?  Call us right away before the best times and dates get taken.
These are just a few from Kallie's session in Atlanta.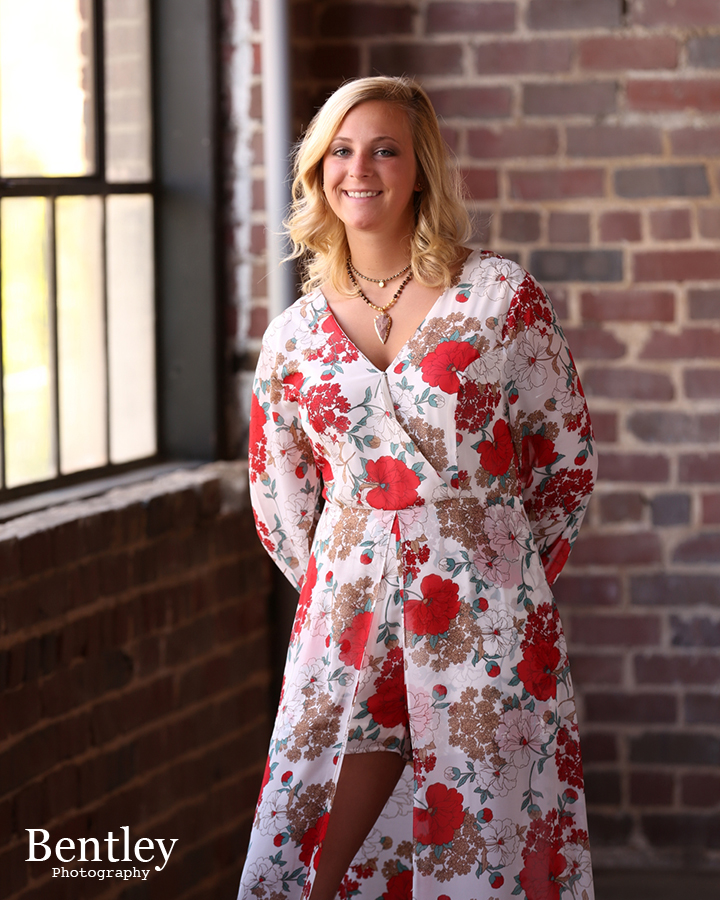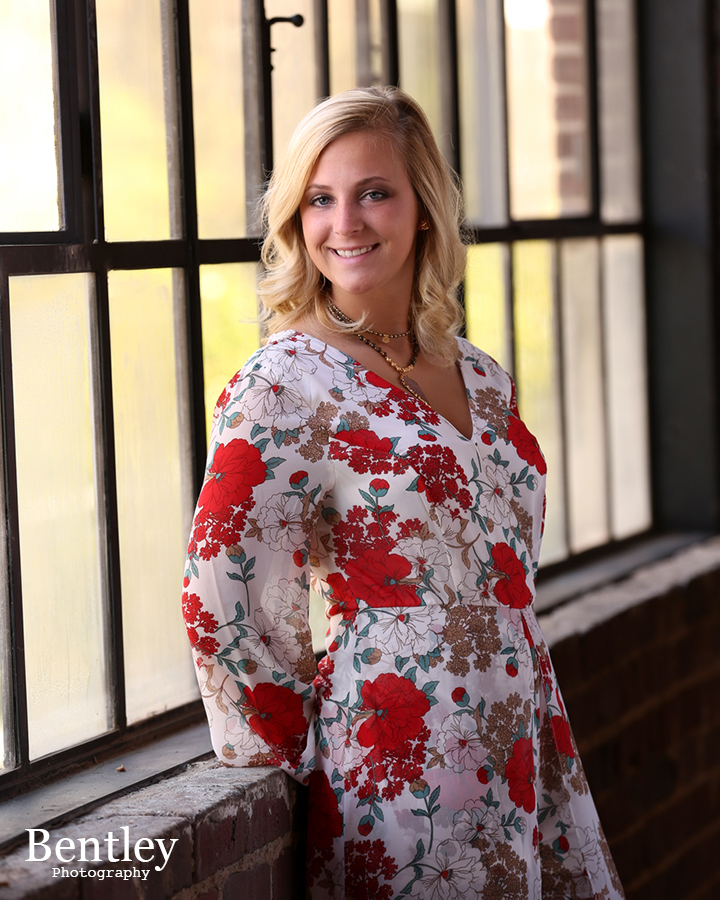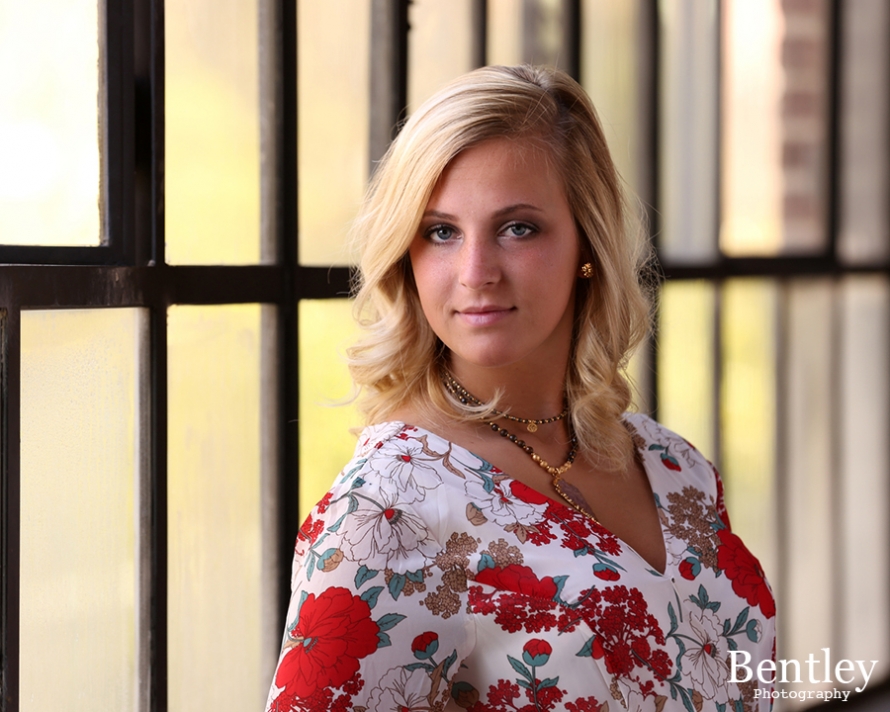 Bentley Photography
Senior Portraits
Atlanta, GA