Why would you put your senior portrait sessions on sale unless they are already too expensive?  Great question!  Every summer we have a sale on our senior portrait sessions to try to get seniors to schedule them in the early summer and not put it off.  Why?  Every year there are more and more seniors, but the summer keeps getting shorter and hotter.  By the time you get out of school for the summer you only have a little over 8 weeks before you start back.  As the summer goes by it gets hotter and you start having more and more things start back up.  The later in the summer we get we have band, cheer, football, volleyball, softball and other practices starting up.  By having your senior portraits done before all of that starts makes scheduling much easier on all of us.  By offering a discount on sessions in the early months of summer, you can mark this off on your list of things to do before the hectic back to school schedule starts.
Having your senior portraits taken at Bentley Photography isn't anything like having them done at the school.  Everyone has a private appointment where we to get to know you.  Your senior portraits are important and we want to make them reflect your personality and make the session and entire experience fun.  We want your senior portrait session to be more than just having your photos taken, we want it to be an experience that you will remember for a long time!  We aren't photographing hundreds of seniors a week in the summer, so we have time to concentrate on just you and what you want your senior picture experience to be.
So doesn't that make them cost a lot more than the schools photographer?  Actually it doesn't.  As parents of two girls, class of 2009 and 2013, we have seen the prices from other photographers.  We also have a collection of price lists from other senior photographers and our prices are right in line with them.  And many times our sessions are even cheaper, especially with the discounts we offer.
So what are you waiting for?  Call us today and let us show you the Bentley difference!  Let us make your senior photo experience the best and start your senior year off on the right foot.  Call today to book a session or for more information.  770-867-2853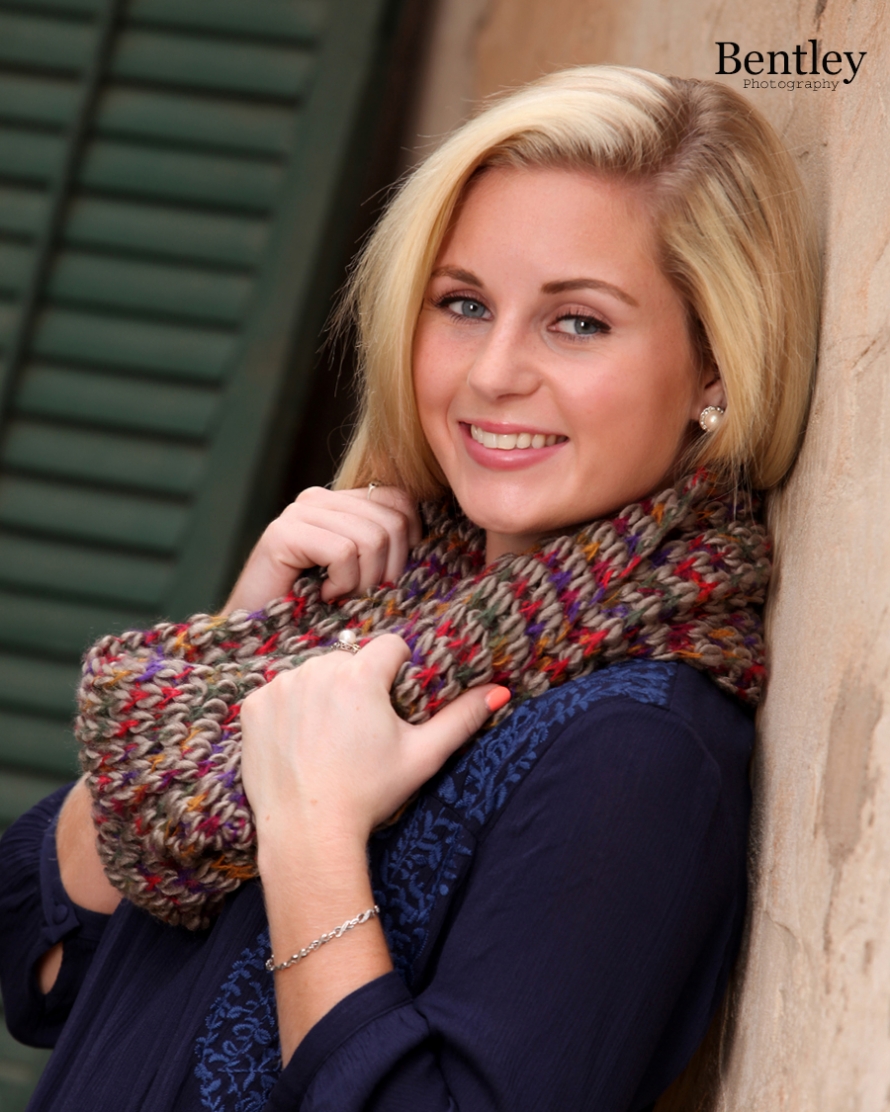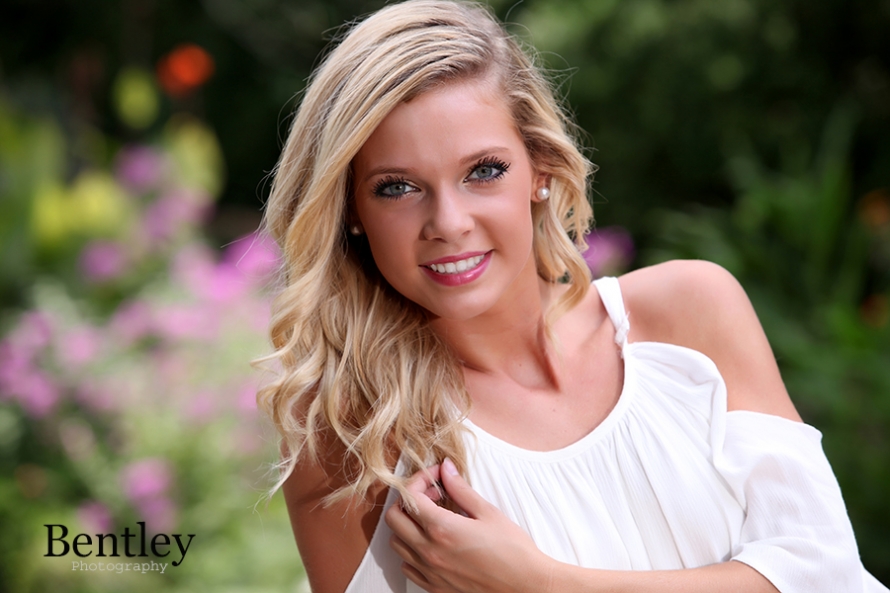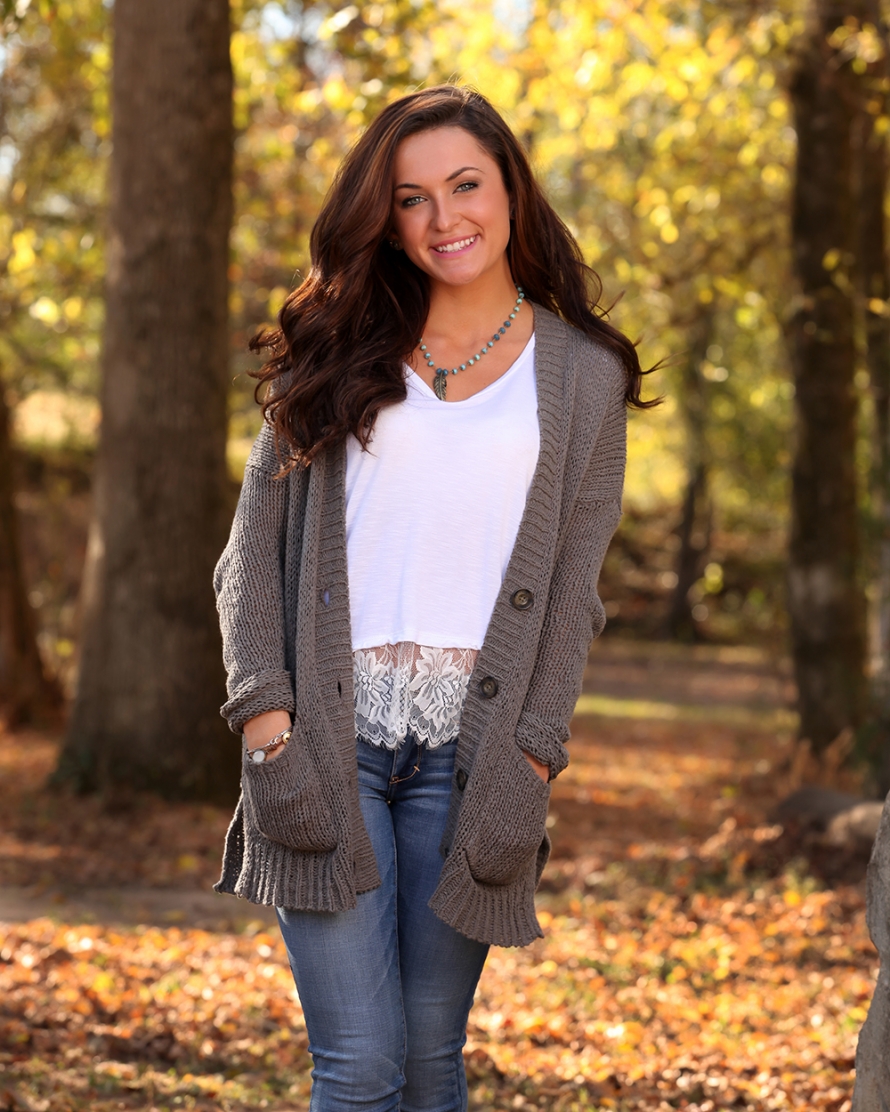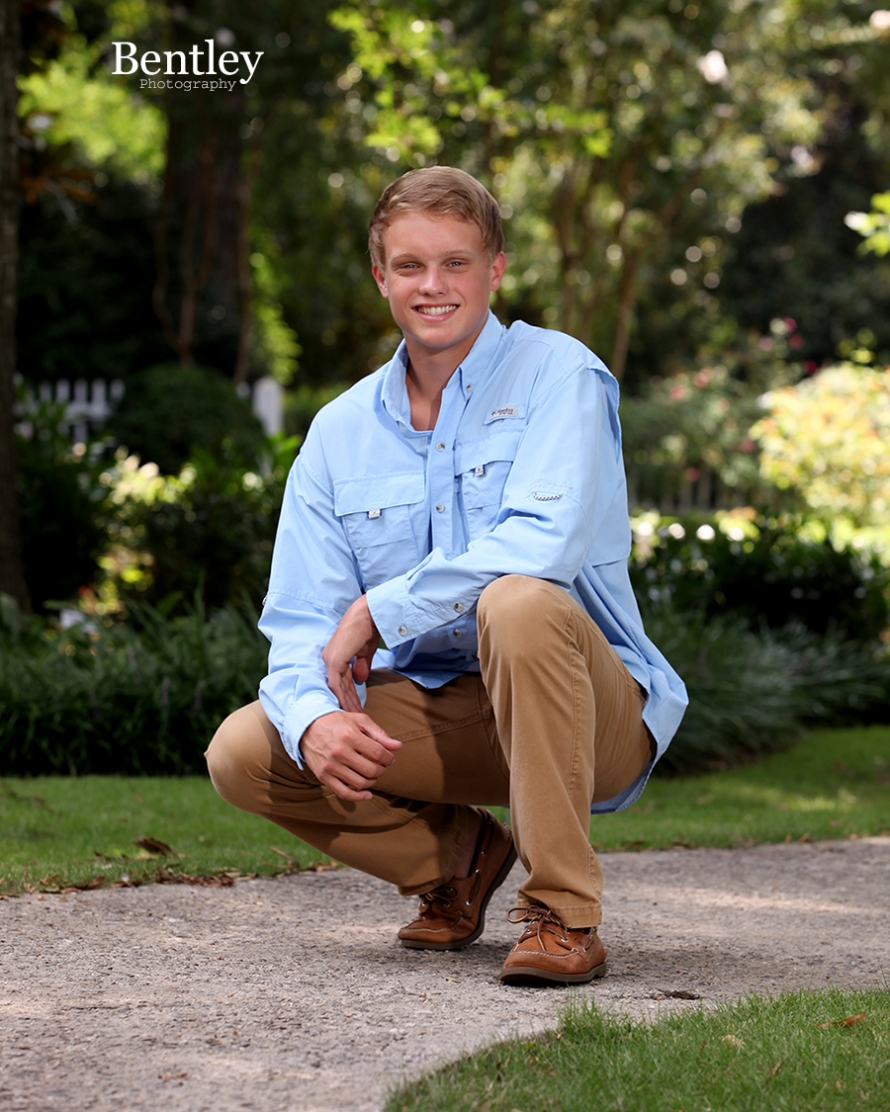 As you can see, seniors from all over Georgia come to Bentley Photography for their senior portraits.  These are just a few seniors from the last year or so and they came from: Collins Hill High School, Faith Academy, Mill Creek High School, Winder Barrow High School, Dacula High School, Brookwood High School, Apalachee High School, Flowery Branch High School, North Oconee High School and Jackson County Comprehensive High School (JCCHS).  Thanks guys for choosing Bentley's!